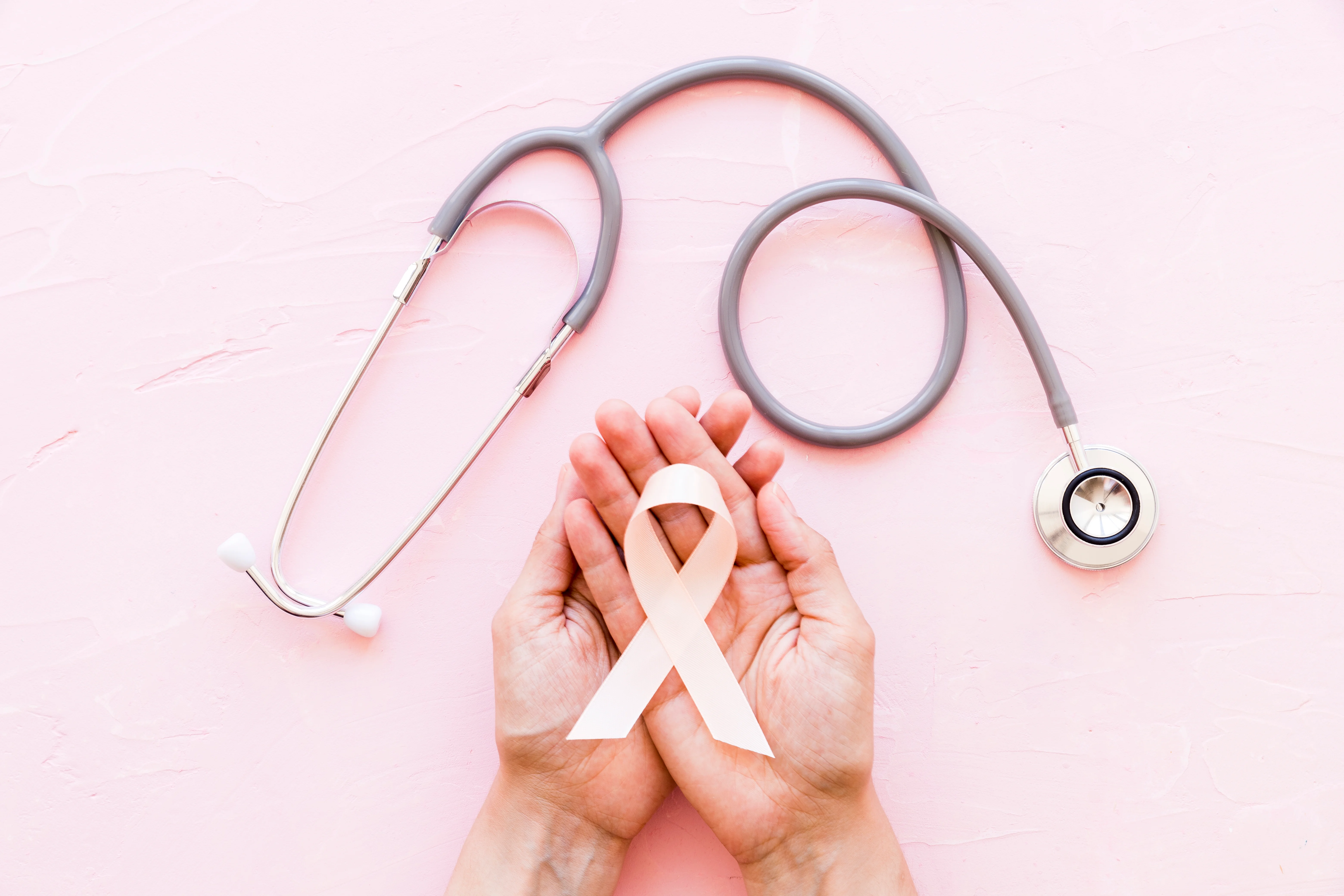 Best Breast Clinic/Breast Oncology Hospital in Hyderabad
The Breast Clinic at Continental Hospitals is a dedicated, state-of-the-art, one-stop, open-access facility for advanced and comprehensive breast cancer and breast disorders treatment and is one of the best breast cancer hospitals in Hyderabad. With a team of expert breast oncologists and oncoplastic surgeons, a multidisciplinary approach, state-of-the-art infrastructure, advanced operation theaters, and excellent post-operative care make Continental Hospitals one of the best hospitals for breast cancer in Hyderabad.
Our multidisciplinary team includes breast radiologists, dedicated medical and radiation oncologists, nurses, counsellors, physiotherapists and dieticians offering complete breast cancer care and advanced treatment options.
The treatment options available at the Breast Clinic in Continental Hospitals include - Oncoplastic Reconstruction, Sentinel Node Biopsy, Fat Grafting amongst others. The clinic also offers new and promising proton therapy that is less toxic than conventional procedures and is non-invasive