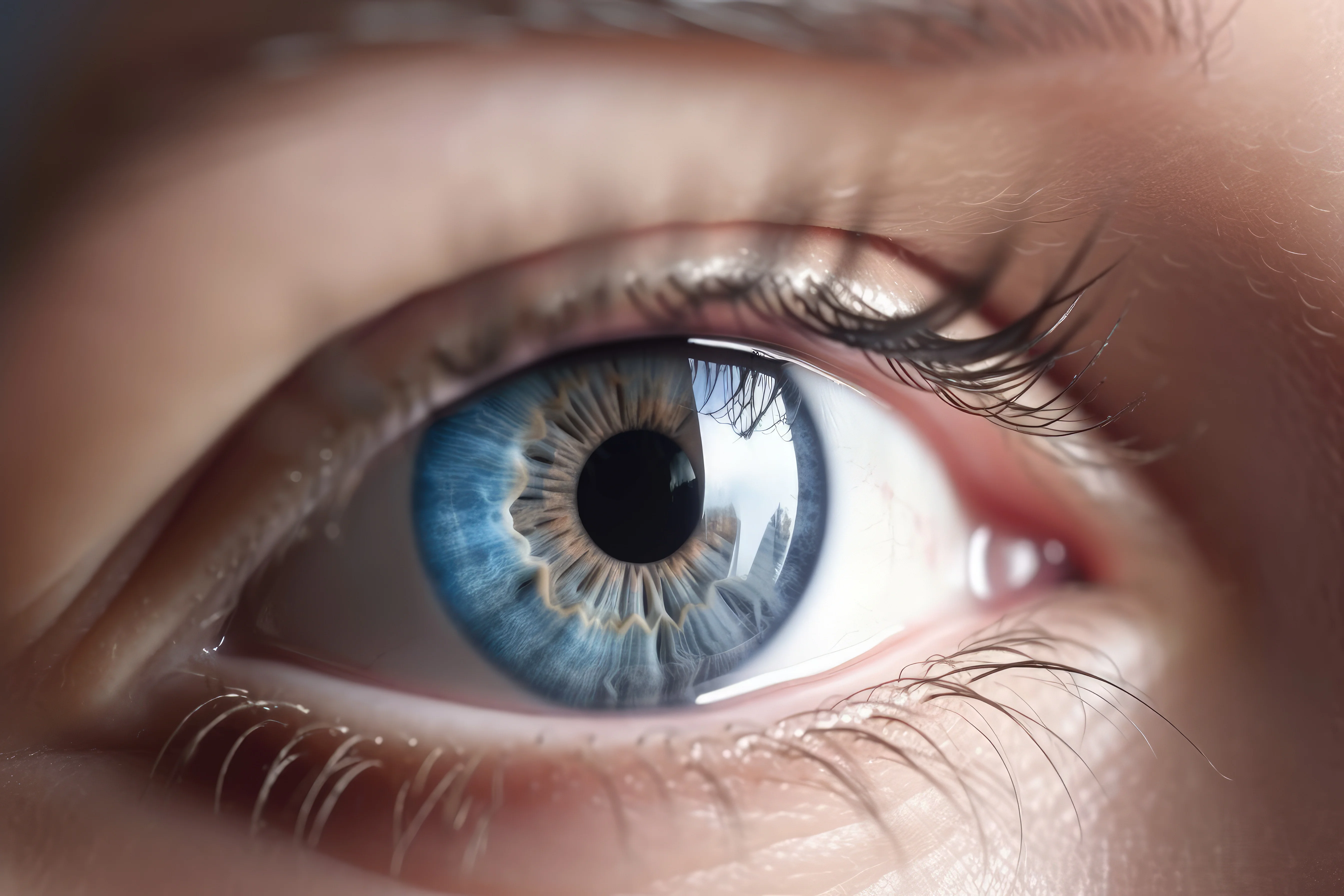 Best Ophthalmology Hospital in Hyderabad
The Department of Ophthalmology at Continental hospitals has the latest technology and world-class machines to provide the best eye care services. Delivering the best surgical and medical eye care for complicated eye diseases of the retina and cornea, we are the best eye hospital in Hyderabad.
We specialize in treating cornea and external eye diseases, glaucoma, refractive (LASIK) and cataract surgery, ophthalmic oncology, diabetic retinopathy, age-related macular degeneration, Neuro-ophthalmology, Strabismus, Uveitis, and ocular immunological disease.
With an experienced and expert team of ophthalmologists, we specialize in the diagnosis and treatment of ocular oncology, particularly melanomas and retinoblastomas.