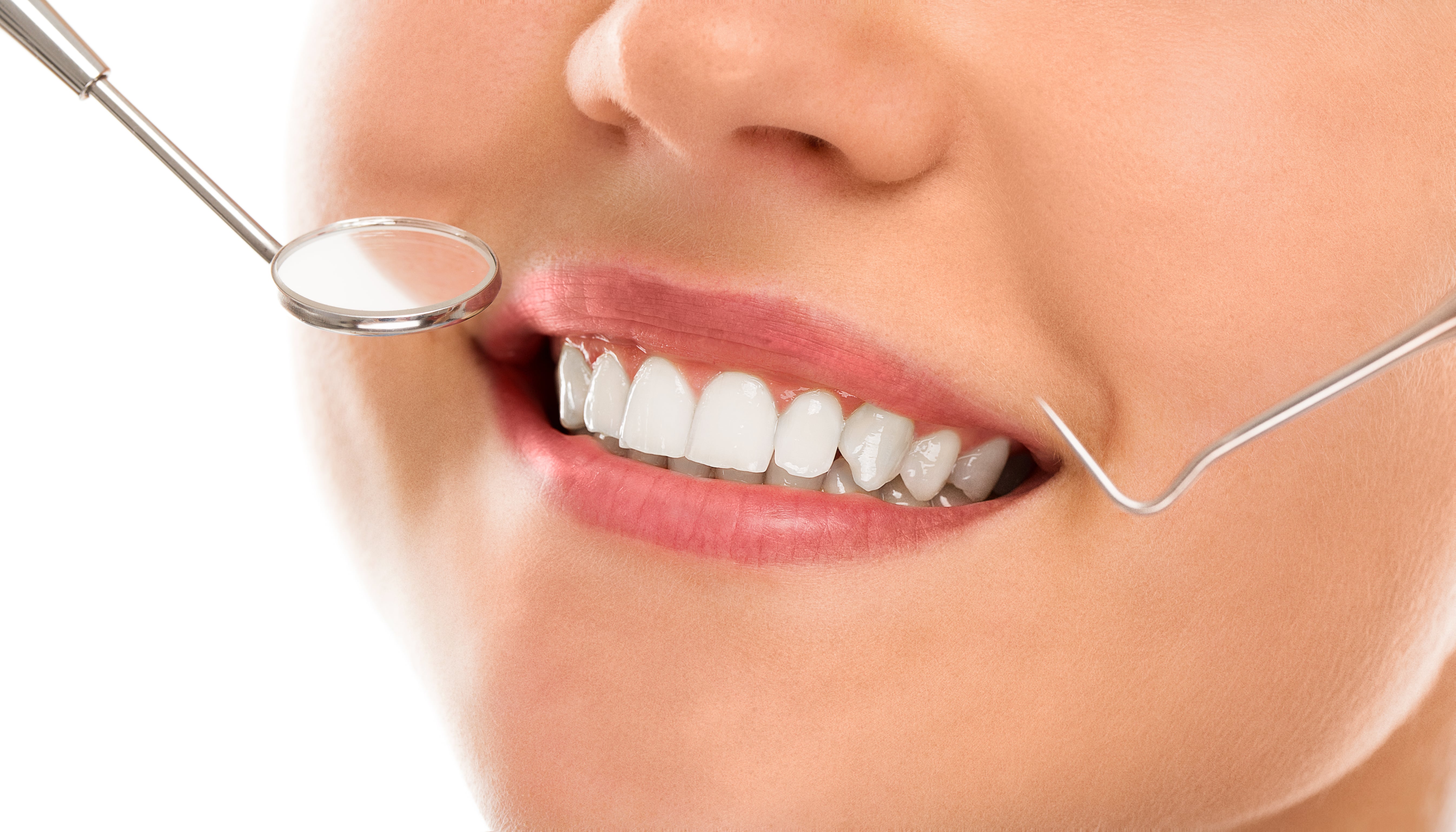 Best Cosmetic Dentistry Hospital in Hyderabad
The Cosmetic Dentistry at Continental Hospitals offers deals with cosmetic treatment & care for all dental diseases, injuries, and malformations of the teeth, gums and mouth.
With an expert team of cosmetic dental consultants and surgeons, we are one the best hospital in Hyderabad for all cosmetic dental needs.
This includes teeth whitening, dental bonding, crown implantation, veneers, dental implants, aligners, dental restoration, braces implantation, enamel shaping, gums reshaping, teeth straightening, and others.
State-of-the-art infrastructure, advanced dental procedure suites, and world-class patient amenities, helps us deliver outstanding cosmetic dental care.