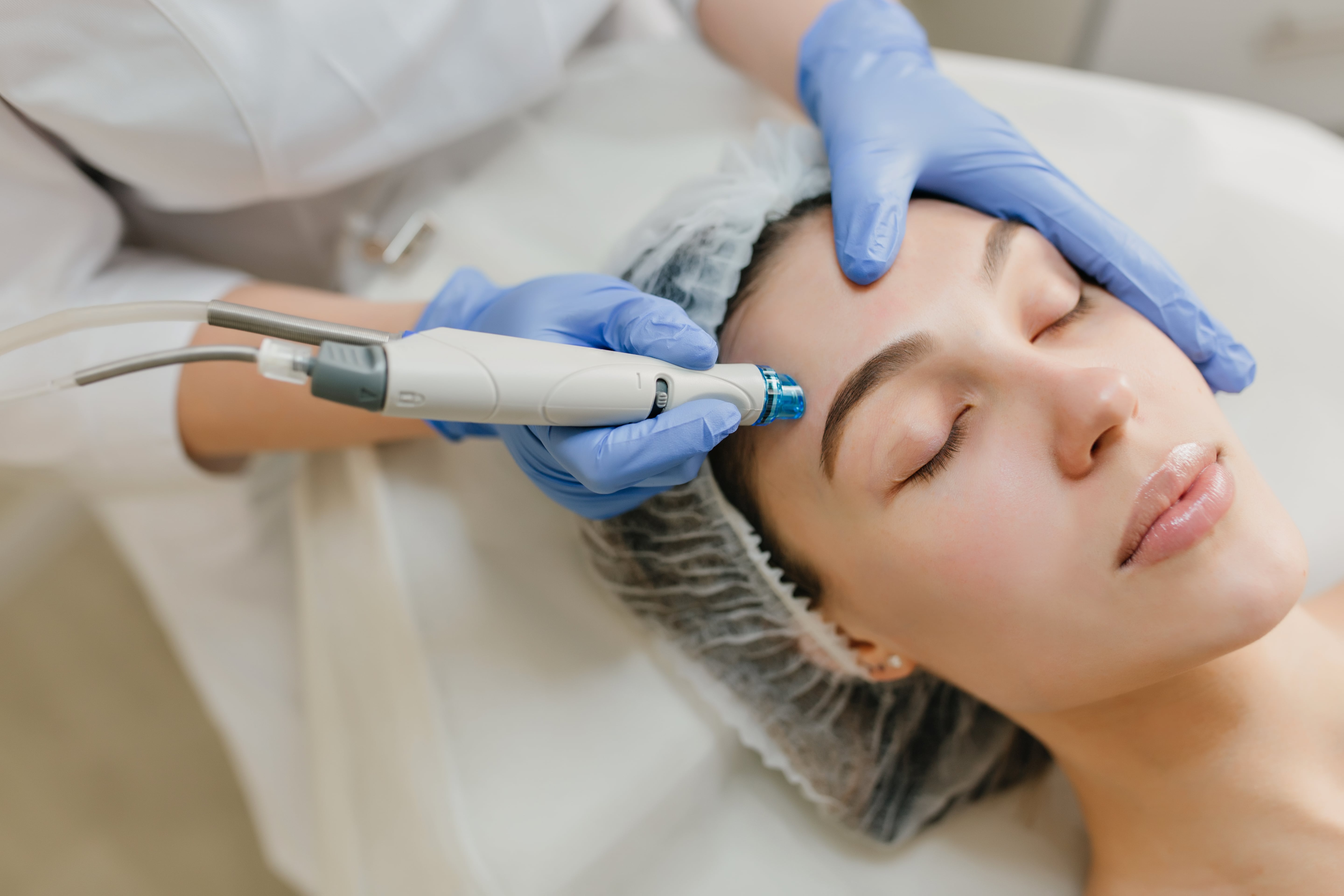 Best Cosmetic Skin Care Hospital in Hyderabad
The Department of Cosmetic Skin Care at Continental Hospital, Hyderabad offers outstanding treatment & care for all skin & hair disorders.
With latest technology, top cosmetic care specialists, and the most advanced skin & hair care equipment, the Department of Cosmetic Skin Care is committed to helping you become a better version of yourself!
Endowed with Gold-Standard, FDI Approved Facilities, an expert team of preeminent cosmetic dermatologists, the Department of Cosmetic Skin Care performs offers procedures for your skin, hair, and nails.
Our panel of expert dermatological specialists are extensively trained in all skin & hair procedures. With state-of-the-art patient amenities, advanced cosmetic equipment, and a dedicated team of trained personnel, Continental Hospital is the best cosmetic skin care hospital in Hyderabad.
Well-lit consultant rooms with natural light and additional spotlighting ensure that our skin specialists offer our patients excellent consultation and diagnose their underlying skin ailments.