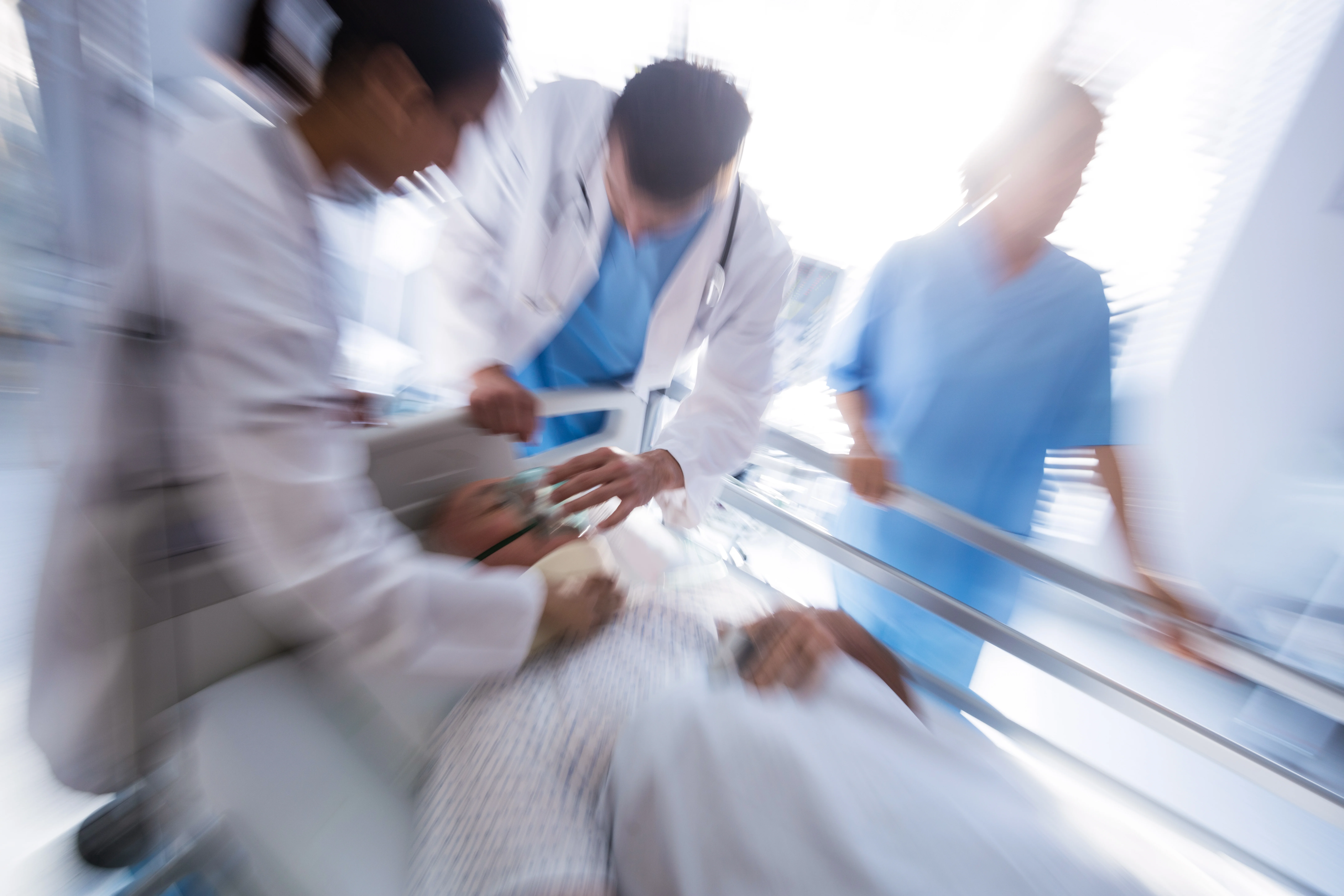 Best Emergency Medicine & Trauma Hospital in Hyderabad
The Department of Emergency Medicine & Trauma Level 1 Comprehensive Trauma Care Centre equipped to deal with every type of critical & urgent life-threatening condition. We are equipped with state-of-the-art equipment for a wide spectrum of patients with acute emergencies for initial evaluation, resuscitation, treatment, investigation, stabilization, monitoring and disposition. Working round the clock, our physicians have access to highly advanced and accurate laboratory and radiology tests. Our Continental Life Care on Wheels Ambulance Service has an efficient and high tech line of ambulances that are available 24*7 to transport critically ill or injured patients.
Emergency, Trauma Services, and Critical Care medicine is related to the critical care of unscheduled patients who require immediate care & medical treatment. It involves spontaneous decision-making and carrying out of actions that are pivotal to prevent further degeneration of the patient's condition. An emergency physician is responsible for providing immediate acknowledgement, evaluating and stabilizing adult and paediatric patients. The EP is supported by a team of clinicians, surgeons and nurses well trained to work under high stress and time sensitive situations.