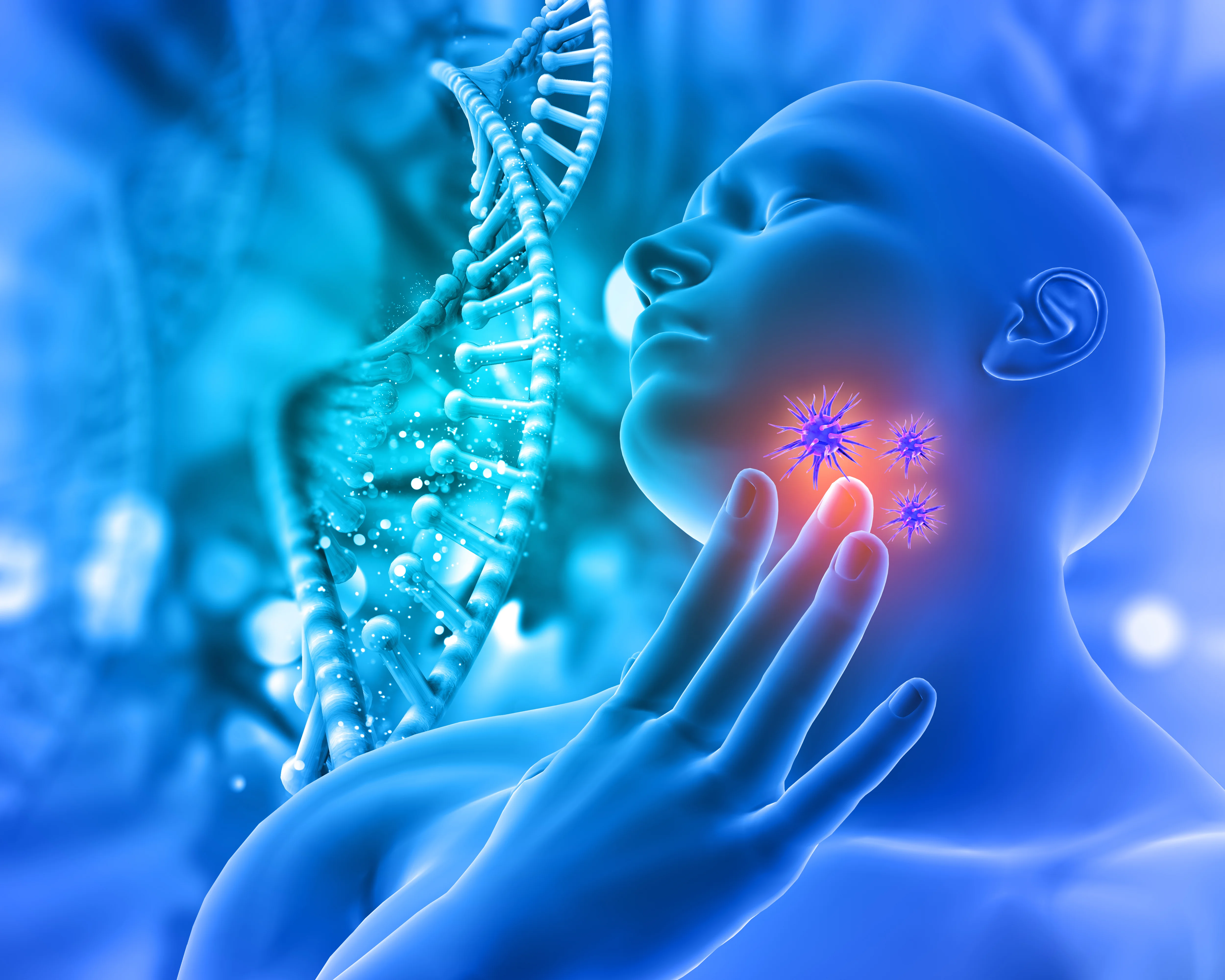 Best Endocrinology & Diabetology Hospital in Hyderabad
The Department of Endocrinology & Dibettology deals with the diagnosis and treatment of diseases that involve hormones; it covers several topics including metabolism control, respiration, growth, reproduction, sensory perception, and movement. An endocrine system is a complex group of glands that makes the chemicals known as hormones. Hormones also control the way you respond to your surroundings, and they help to provide the proper amount of energy and nutrition your body needs to function.
Diabetes Mellitus is a metabolic condition characterized by high levels of blood sugar due to reduced or non-functioning of the pancreas. The pancreas is responsible for secreting a hormone called Insulin that regulates blood sugar to optimum levels. To convert glucose into energy, cells require insulin. The prolonged inability of the pancreas to produce the necessary amount of insulin leads to increased glucose in the body and develops into Diabetes.