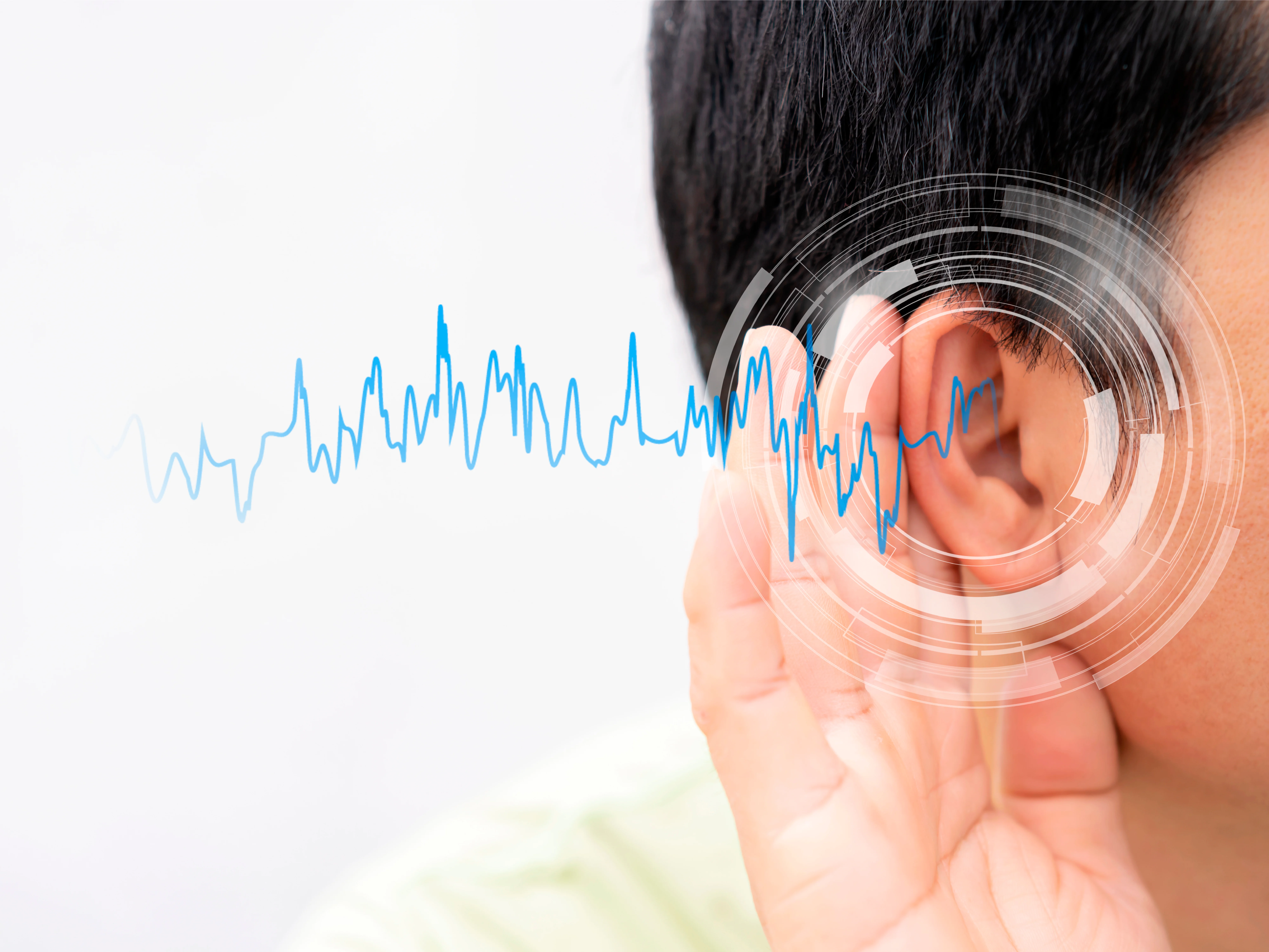 Best ENT (Ear, Nose & Throat) Hospital in Hyderabad
The Department of Ear, Nose and Throat Care (ENT) or Otorhinolaryngology, deals with the diagnosis, treatment, and management of diseases related to the sinuses, larynx (voice box), oral cavity, and upper pharynx (mouth and throat), as well as structures of the neck and face. Continental Hospitals is the best ENT hospital in Hyderabad for surgical and medical management of ear, nose and throat conditions.
Our team of specialists addressing a range of ENT issues from ear problems and throat infections to complex issues like hearing problems and tumors. Continental Hospitals have the best ENT doctors in Hyderabad, to diagnose, treat, and manage specialty-specific disorders as well as many primary care problems in both children and adults. Proper management of ENT disorders can greatly improve the patients' quality of life which is why our ENT Surgeons work closely with other specialists in Speech Pathology, Ophthalmology, Paediatrics, Neurosurgery, Dermatology, Allergy and Immunology, Pulmonary Medicine and Oncology to provide coordinated care for patients. Dealing with ENT disorders and diseases can be a painful experience. In many cases, it may be chronic and difficult to treat. Continental Hospitals, being the best ENT hospital in Hyderabad ensures that patients receive the correct diagnosis and treatment for various types of ENT conditions, using the latest in medical technology.
Continental Hospitals are well equipped to provide a comprehensive spectrum of Otorhinolaryngology treatments like vertigo, neuro-otology, paediatric otolaryngology, skull base surgery, head and neck cancer screening and surgery among a host of other services. This makes us the best hospital for ENT in Hyderabad.