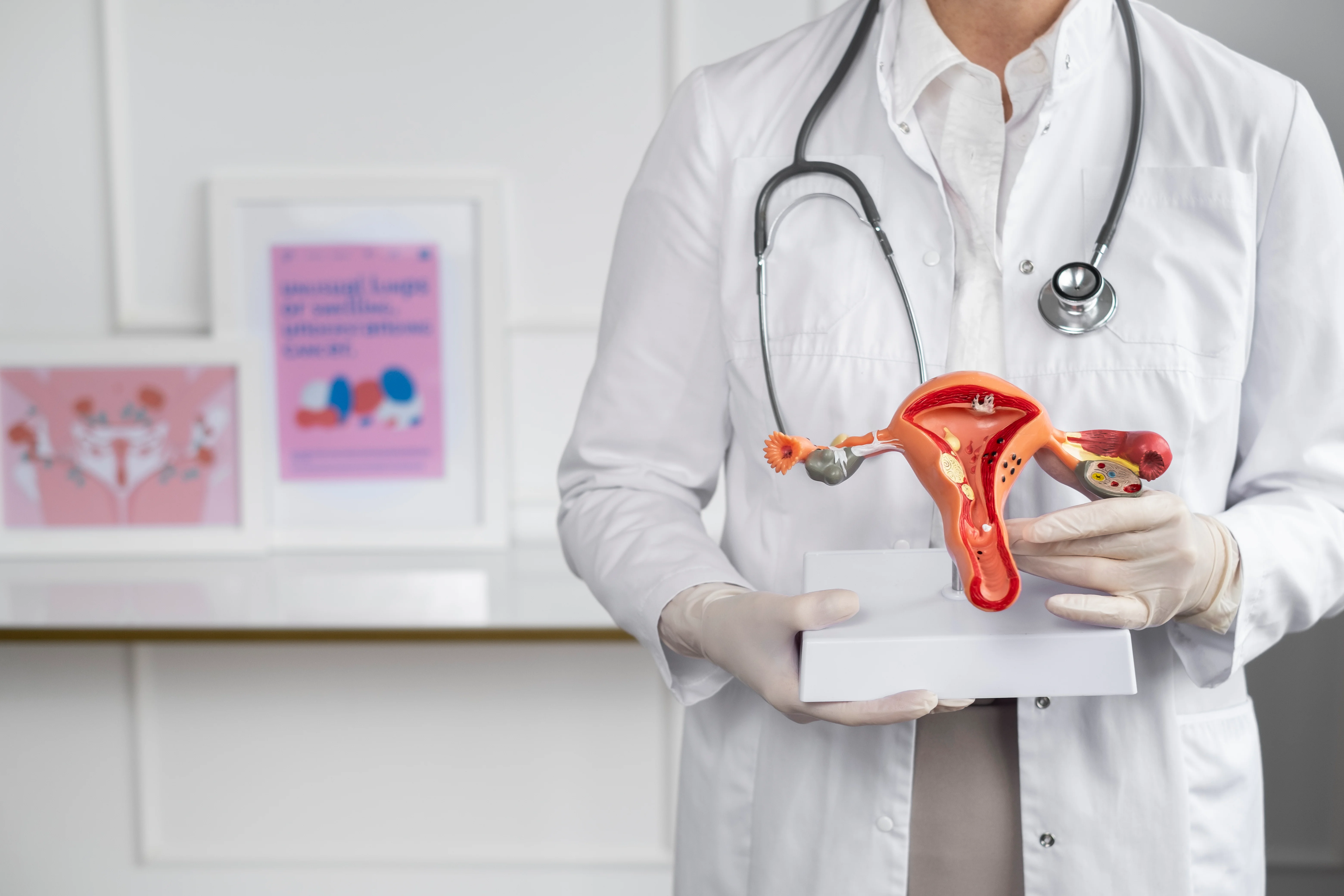 Best Gynecology Hospital in Hyderabad
The Department of Gynecology at Continental Hospitals offers excellence in treatment & care for all women health issues. Gynecology is the branch of medicine that focuses on the health and wellbeing of women from adolescence to menopause and beyond. As a leading gynecology hospital in Hyderabad, Continental Hospitals is dedicated to providing comprehensive and compassionate healthcare services to women of all ages.
Continental Hospitals is one of the best gynecology hospitals in Hyderabad, providing superior patient care & excellent patient outcomes for all types of gynecology disorders.
Our expert panel of specialists, comprising of the best gynecologists in Hyderabad, a team of compassionate and dedicated nurses, state-of-the-art infrastructure, advanced operation theaters and excellent post-operative care makes Continental Hospitals one of the best gynecology hospitals in Hyderabad.