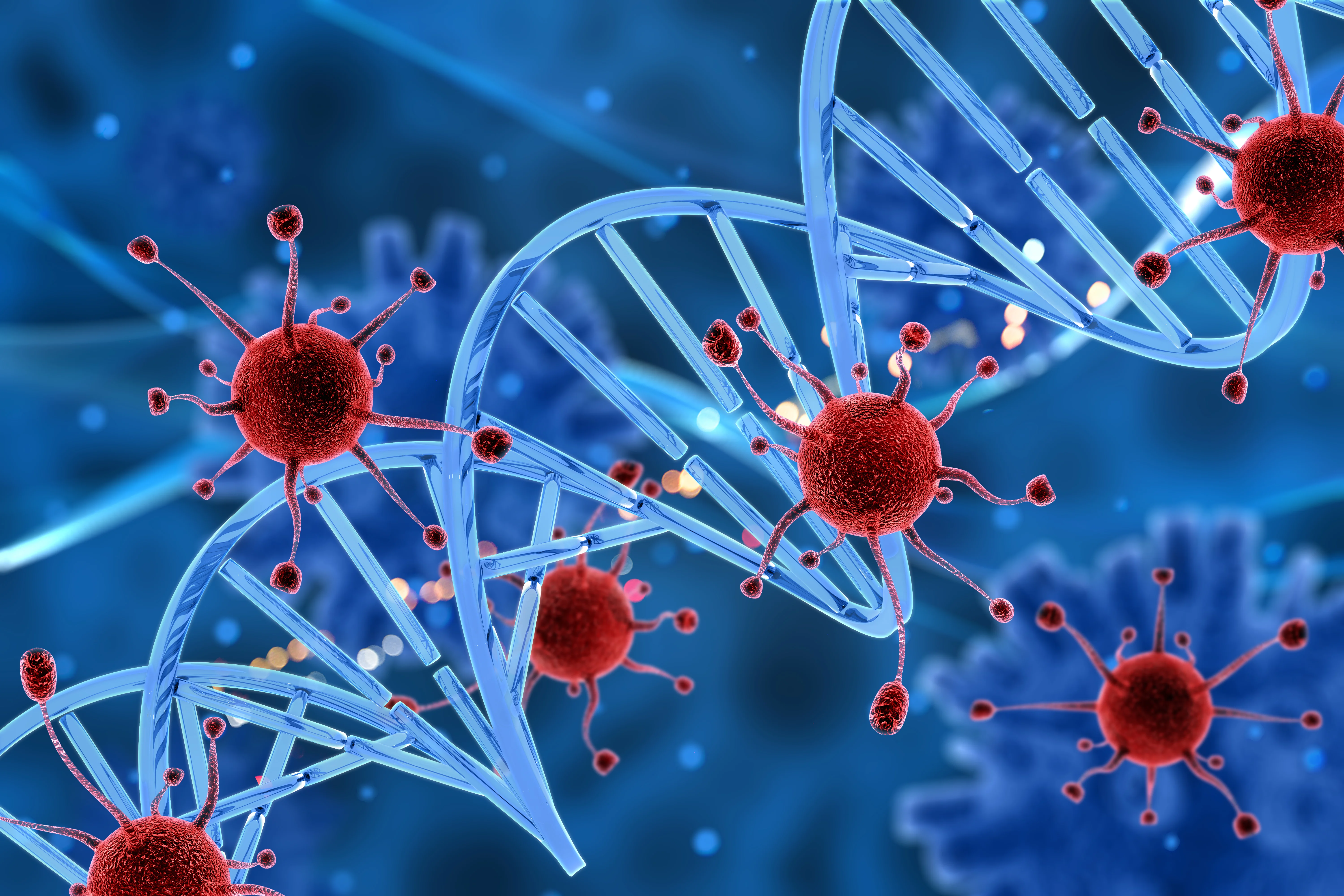 Best Hematology & BMT Hospital in Hyderabad
The Department of Hematology, Bone Marrow Transplants, Hemato-oncology & Cellular Therapy at Continental Hospitals offers excellence in treatment & care for all blood & blood related disorders. Continental Hospitals is one of the best hospitals in Hyderabad for bone marrow transplants including pediatric bone marrow transplants.
Providing treatment for patients suffering from blood disorders such anemia, deep vein thrombosis, hemophilia, thalassemia, and cancers of the blood, lymphatic system and bone marrow, Continental Hospitals is equipped with state-of-the-art infrastructure and a highly skilled team of BMT specialists for world class care.
Continental Hospital is the best hospital for treatment of blood cancers including - Leukemia, Lymphoma, Multiple Myeloma, as well as conditions such as Aplastic Anemia, Thalassemia and Sickle Cell Disease, Hemophagocytic Syndromes, Immune-deficiencies and others. Treatment is provided for both adult & juvenile patients, with dedication and empathy.
Offering superior patient care & excellent patient outcomes, Continental Hospitals has an excellent pedigree in the treatment of blood-related disorders. In addition to the excellent treatment facilities, Continental Hospitals remains steadfastly committed to a holistic patient-experience. Our clinicians take a personalized approach to patients, especially children ensuring the best patient-outcomes.