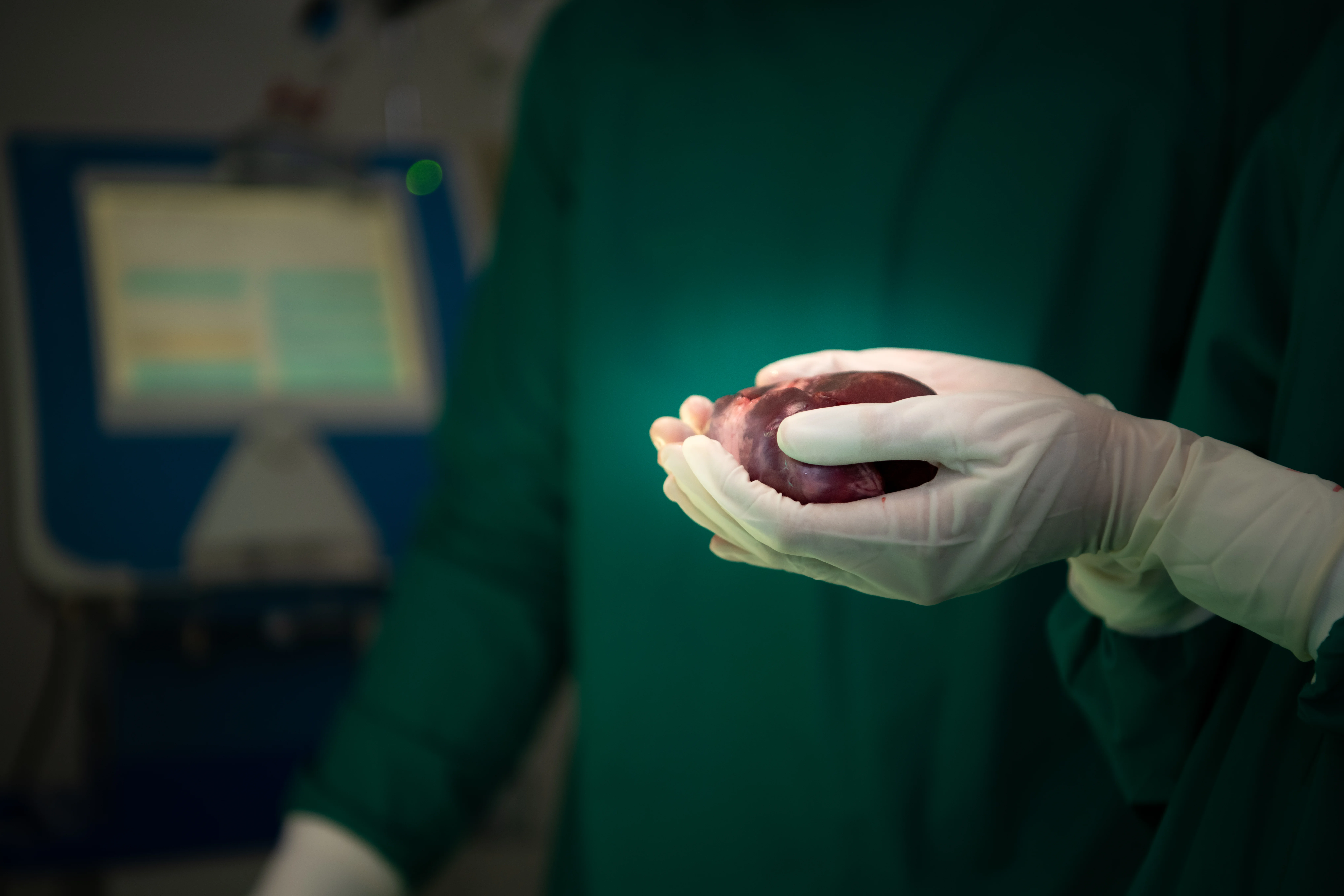 Best HPB & Liver Transplant Hospital in Hyderabad
The Department of HPB & Liver Transplants at Continental Hospitals, Hyderabad offers excellence in treatment & surgical care for all gall-bladder, pancreatic and liver related ailments. HPB & liver transplant procedures are some of the most complex procedures and require both extensive expertise & experience. Continental Hospitals is home to one of the finest team of liver transplant specialists alongside medical gastroenterologists, hepatologists, surgical gastroenterologists and others who take a multidisciplinary approach to liver surgeries & liver transplants.
With state-of-the-art infrastructure, world-class surgical suites, and advanced post surgical ICUs, we are one of the best hospital for liver transplants in Hyderabad.