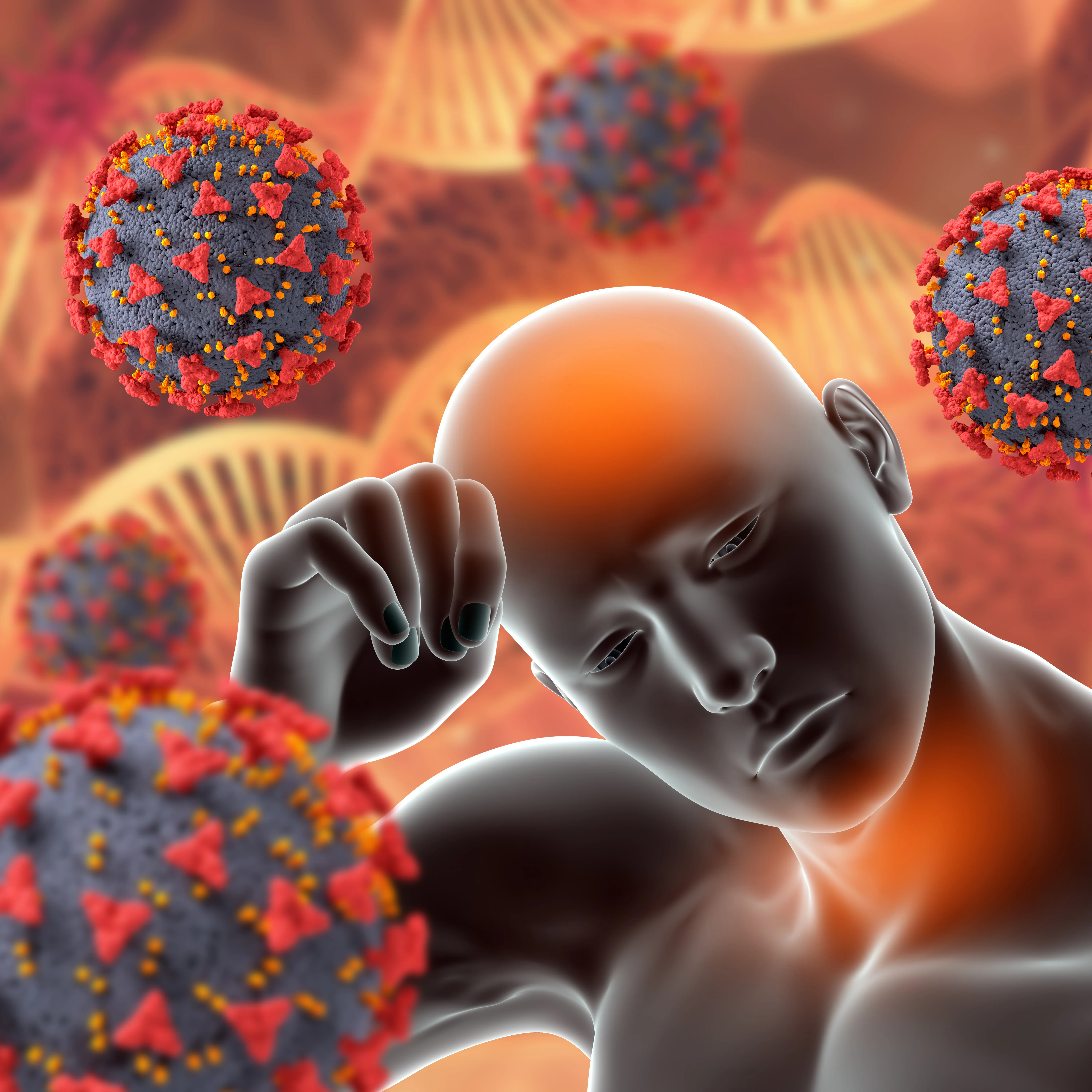 Best Infectious Diseases Hospital in Hyderabad
The Department of Infectious Diseases at Continental Hospitals offers excellence in treatment, care, and advanced management of all infectious diseases, which include HIV, tuberculosis, tropical infections, and any hospital-acquired infections. The department also offers comprehensive management and care for all transplant and immune-compromised patients at a high risk of developing infections.
With world-class standards and superior patient care facilities, the steadfast endeavor of the department of infectious diseases is to ensure every patient has a purposeful life with autonomy & dignity. Taking a collaborative approach, the department of infectious diseases truly believes in the participatory manner of improving the patient's condition wherein both the doctor and the patient/family are equal partners in the promotion of the patient's health.
An expert team of infectious disease specialists, a compassionate and dedicated nursing team, state-of-the-art infrastructure, and advanced diagnostic facilities makes us one of the best hospitals for infectious disease treatment in India.
At Continental Hospitals, in addition, to excellent treatment for ailments, we remain steadfastly committed to the prevention of infections as well. Our hospital implements global best practices in patient safety & infection prevention making it one of the best hospitals for infectious disease treatment