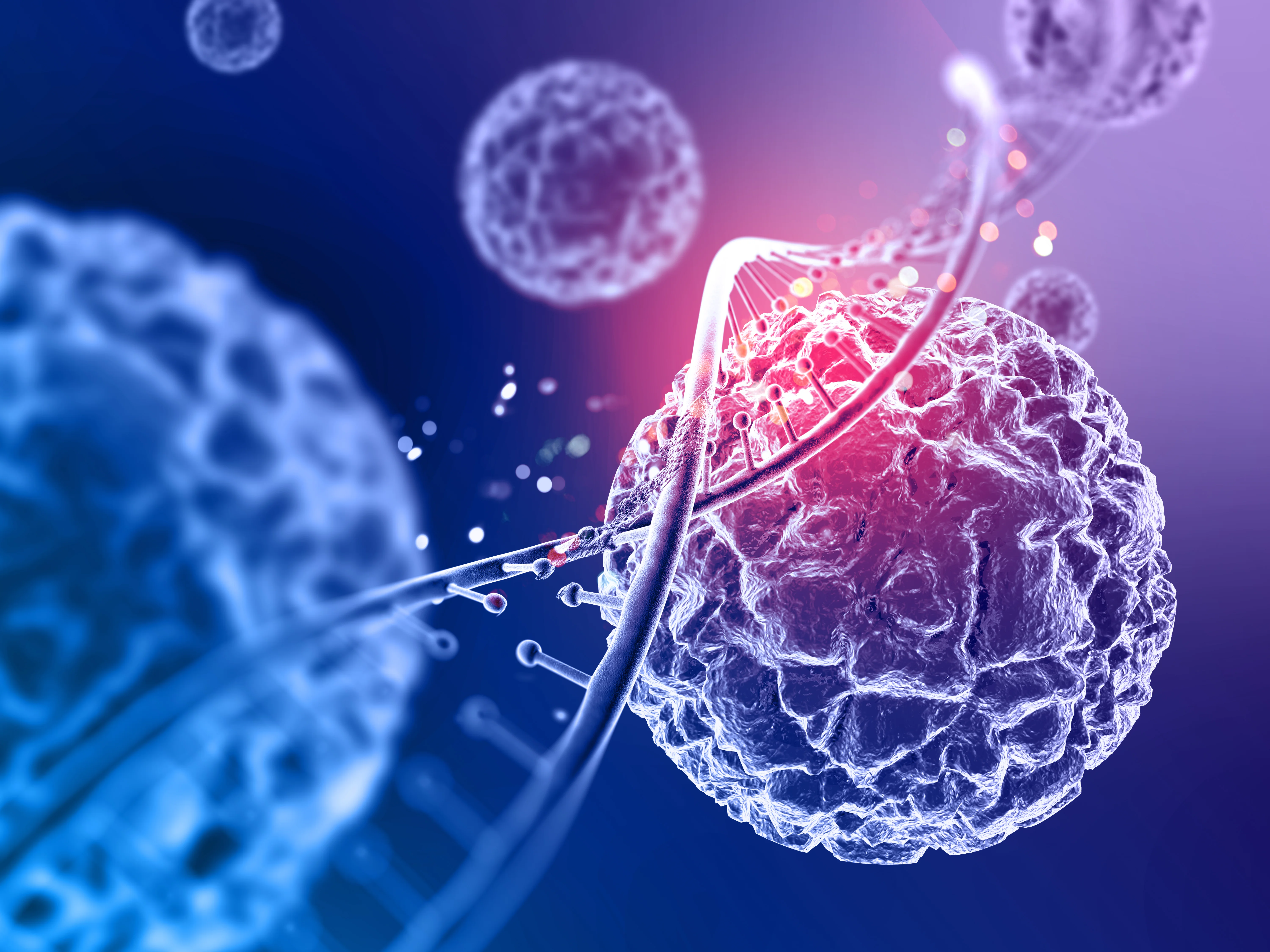 Best Medical Oncology Hospital in Hyderabad
The Department of Medical Oncology at Continental Hospitals offers evidence-based in treatment & care for all types of cancers. With state-of-the-art infrastructure, expert panel of doctors, and world class facilities, Continental Hospitals is one of the best hospitals in Hyderabad for cancer treatment.
Oncology is the branch of medicine that specializes in the diagnosis & treatment of cancers. With medical oncology being one of the three oncology branches of cancer treatment. The department of medical oncology employs clinical interventions such as chemotherapy, hormone therapy, and other drugs for the treatment of cancers. Radiation oncology and surgical oncology are the other two specialties which use radiation and surgery, respectively, for cancer treatment.