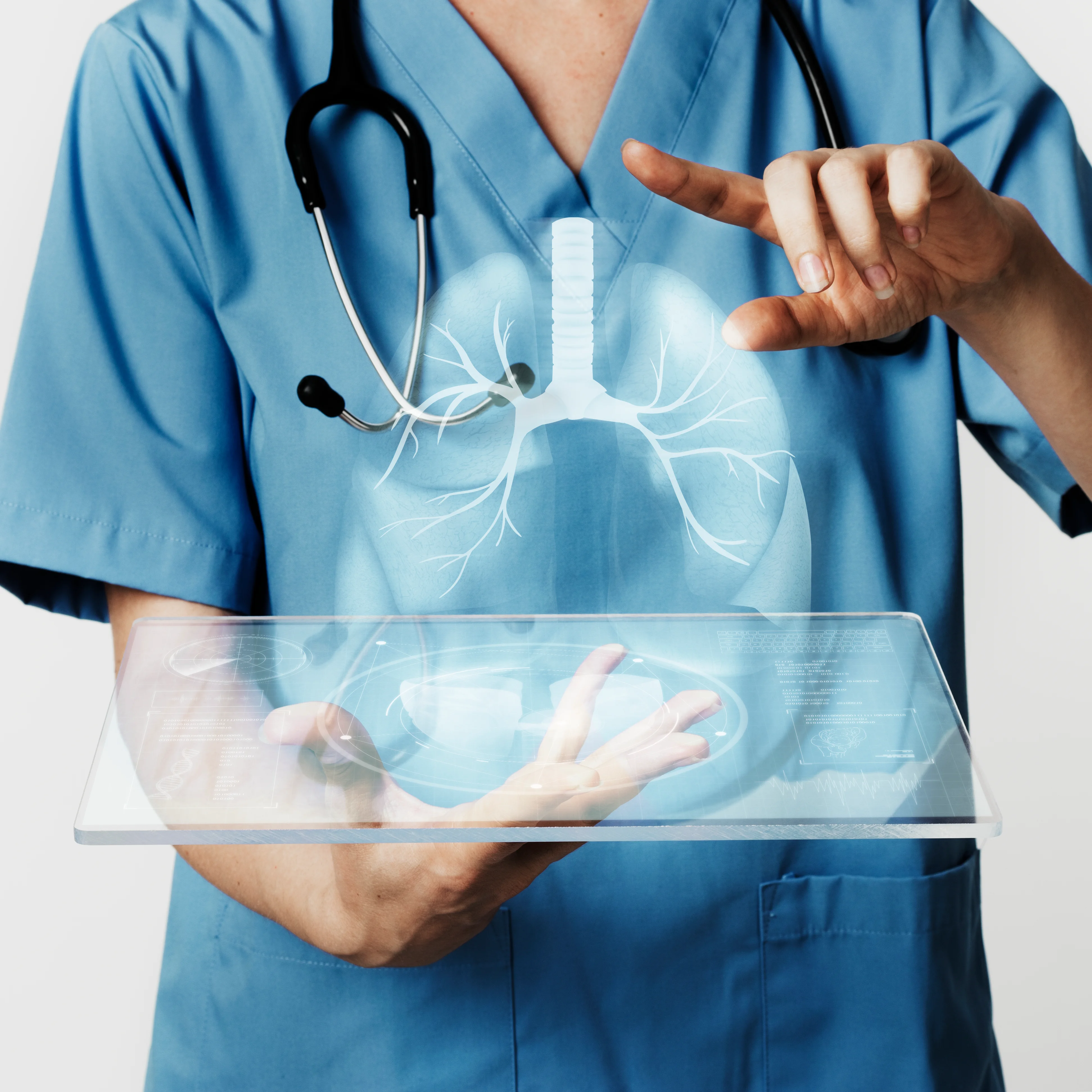 Best Nephrology & Dialysis Hospital in Hyderabad
The Department of Nephrology & Dialysis at Continental Hospitals offers excellence in treatment & care for kidney-related disorders. With state-of-the-art infrastructure, an excellent panel of doctors, and world class facilities, Continental Hospitals is one of the best nephrology hospitals in Hyderabad.
The kidneys are bean-shaped organs about four and a half inches long, located in the body near the spinal column and primarily are involved in the excretion of waste products from the body. The kidneys are made of nephrons which secreted, collected, and discharged urine into the pelvis of the kidney from where it is expelled from the body via the urinary bladder. This makes the kidneys vital for the maintenance of fluid balance, regulating and filtering minerals from the blood. Additionally, the kidneys also help releasing hormones that regulate blood pressure, control the production of red blood cells, produce an active form of Vitamin D to makes the bones strong and healthy and remove waste products and drugs from the body.
Offering superior patient care & excellent patient outcomes, Continental Hospitals has an excellent pedigree in the treatment of kidney disorders. In addition to the excellent treatment facilities, Continental Hospitals remains steadfastly committed to prevention of kidney ailments. Our clinicians take a personalized approach to patients, especially children ensuring the best patient-outcomes.
A dedicated nephrology ward, 30-bedded dialysis units, and kidney transplant ICU are some of the salient features of the department of nephrology & dialysis at Continental Hospitals. With comprehensive set of services being offered, including - hemodialysis, peritoneal dialysis, plasmapheresis, kidney biopsy, HD catheter insertion, tunneled dialysis catheter insertion, and renal transplants.