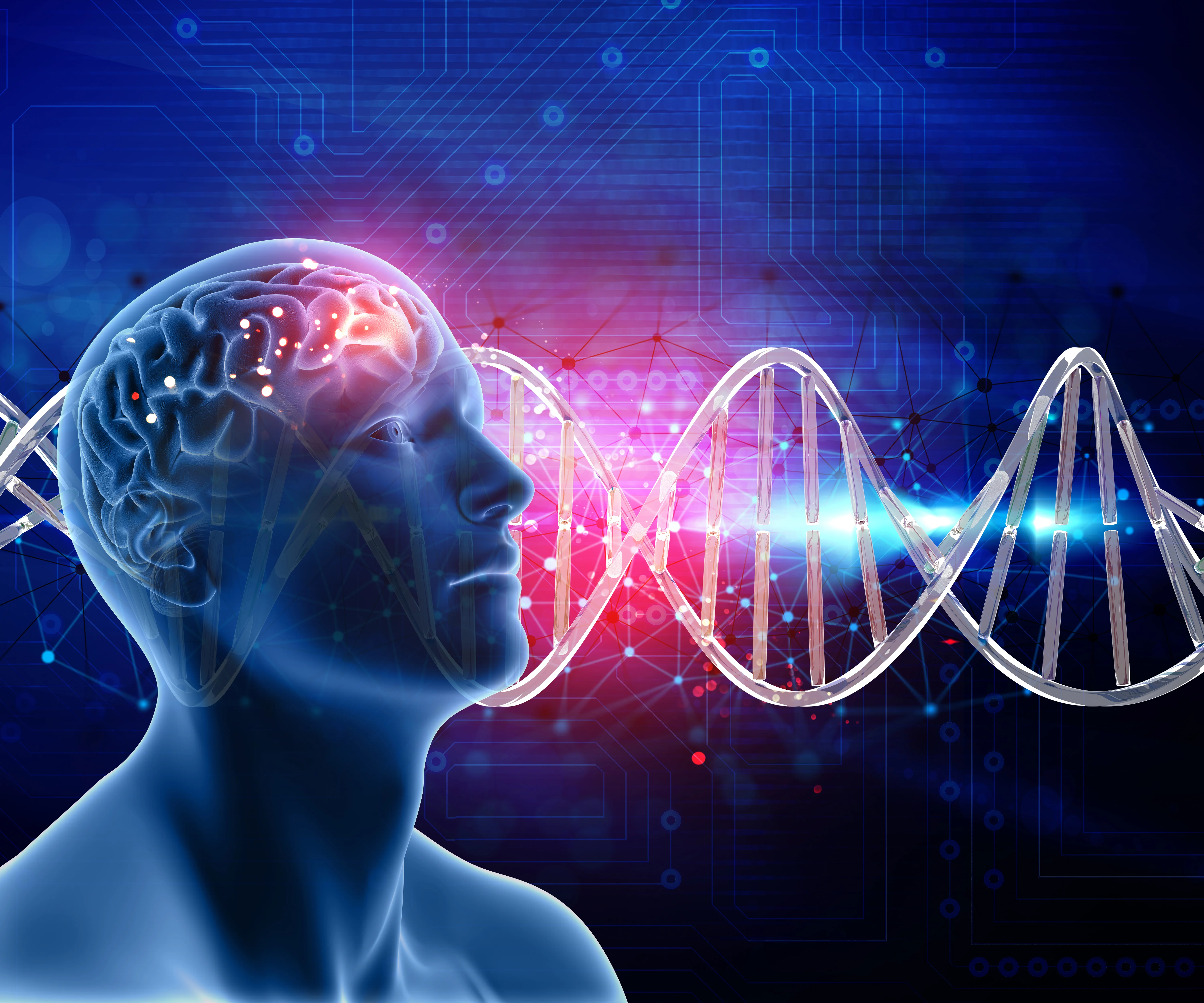 Best Neurology Hospital in Hyderabad
The Department of Neurology at Continental Hospitals offers excellence in treatment & care for all neurological ailments. We are one of the best neurology hospitals in India for all types of neurological disorders, offering superior patient care & excellent patient outcomes. An expert team of neurology consultants deliver world-class neurological care for patient suffering of a wide range of ailments including – strokes, aneurysm, neuromuscular disorders, spinal disorders, epilepsy & seizures, cerebral palsy, brain tumors, amongst others.
Our team of compassionate and dedicated nurses, state-of-the-art infrastructure, advanced operation theaters and excellent post-operative care makes Continental Hospitals one of the best neurology hospitals in Hyderabad.
In addition to the excellent treatment facilities, Continental Hospitals remains steadfastly committed to preventive neurological care. The hustle of modern lifestyle, the pulls & pressures of urban living, and the growing stress & strain makes one susceptible to various types of neurological diseases. At Continental Hospitals, it remains our foremost endeavor to prevent and/or delay the onset of neurological conditions as much as possible.