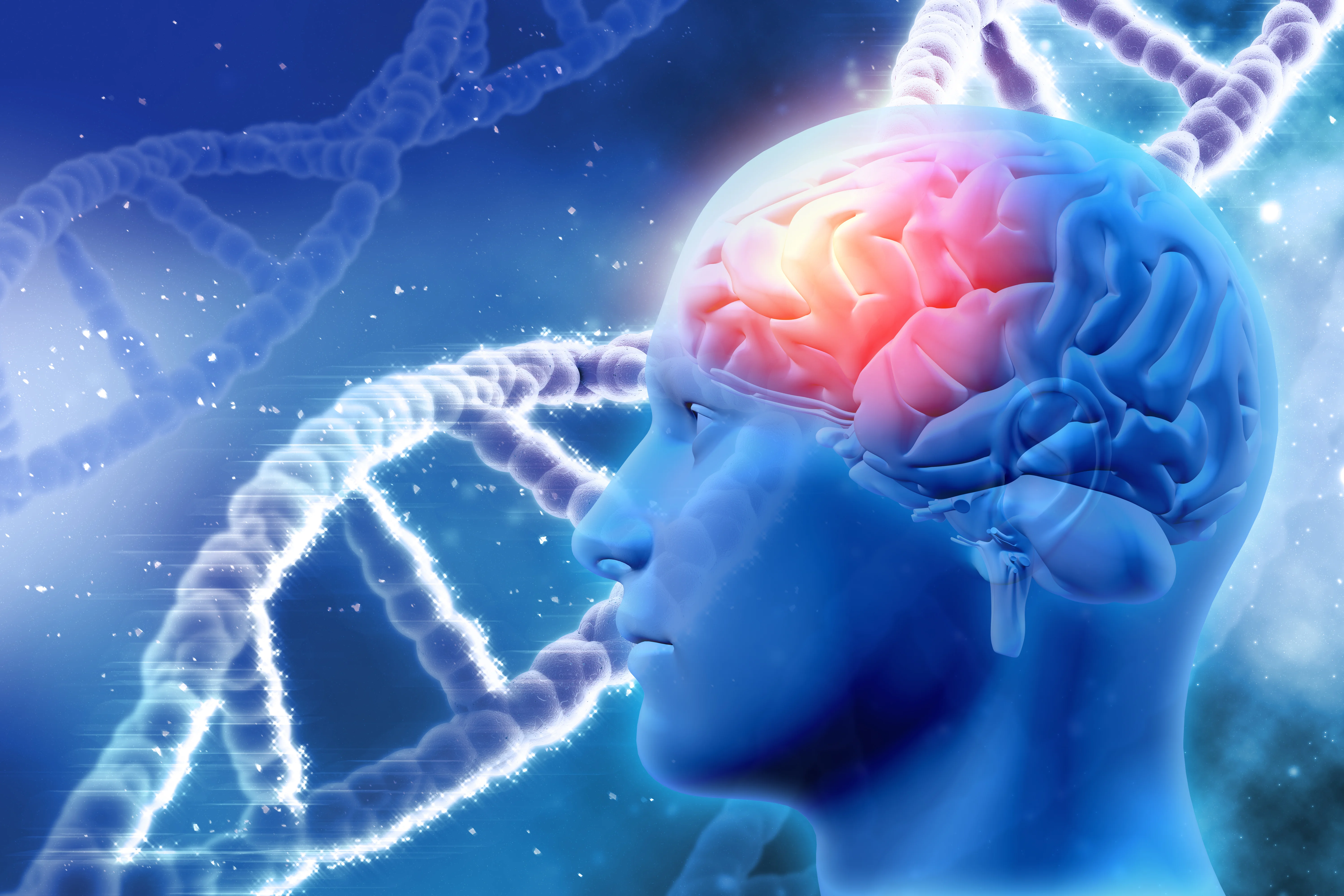 Best Neurosurgery & Spine Surgery Hospital in Hyderabad
The Department of Neurosurgery & Spine Surgery at Continental Hospitals offers excellence in surgery & care for all neurological ailments and spinal disorders. Offering superior patient care & world class standards in neurosurgery, we are one of the best hospitals for neurosurgery in Hyderabad.
With an expert team of neurosurgeons and spine specialists, we world-class surgical care for patient suffering of a wide range of ailments including – strokes, aneurysm, neuromuscular disorders, epilepsy & seizures, cerebral palsy, brain tumors, spinal disc prolapse, spinal deformities, tumors of the spine and others.
Our team of experienced brain & spine surgeons, dedicated nurses, state-of-the-art infrastructure, advanced operation theaters and excellent post-operative care makes Continental Hospitals one of the best neuro & spine surgery hospitals in Hyderabad.
The department of neurosurgery & spine surgery at Continental Hospitals handles all types of trauma and emergency cases including strokes and brain tumors. With a state-of-the-art operation suites, advanced ICUs and 24/7 emergency care facilities – we remain in a state of readiness for all neurological emergencies.