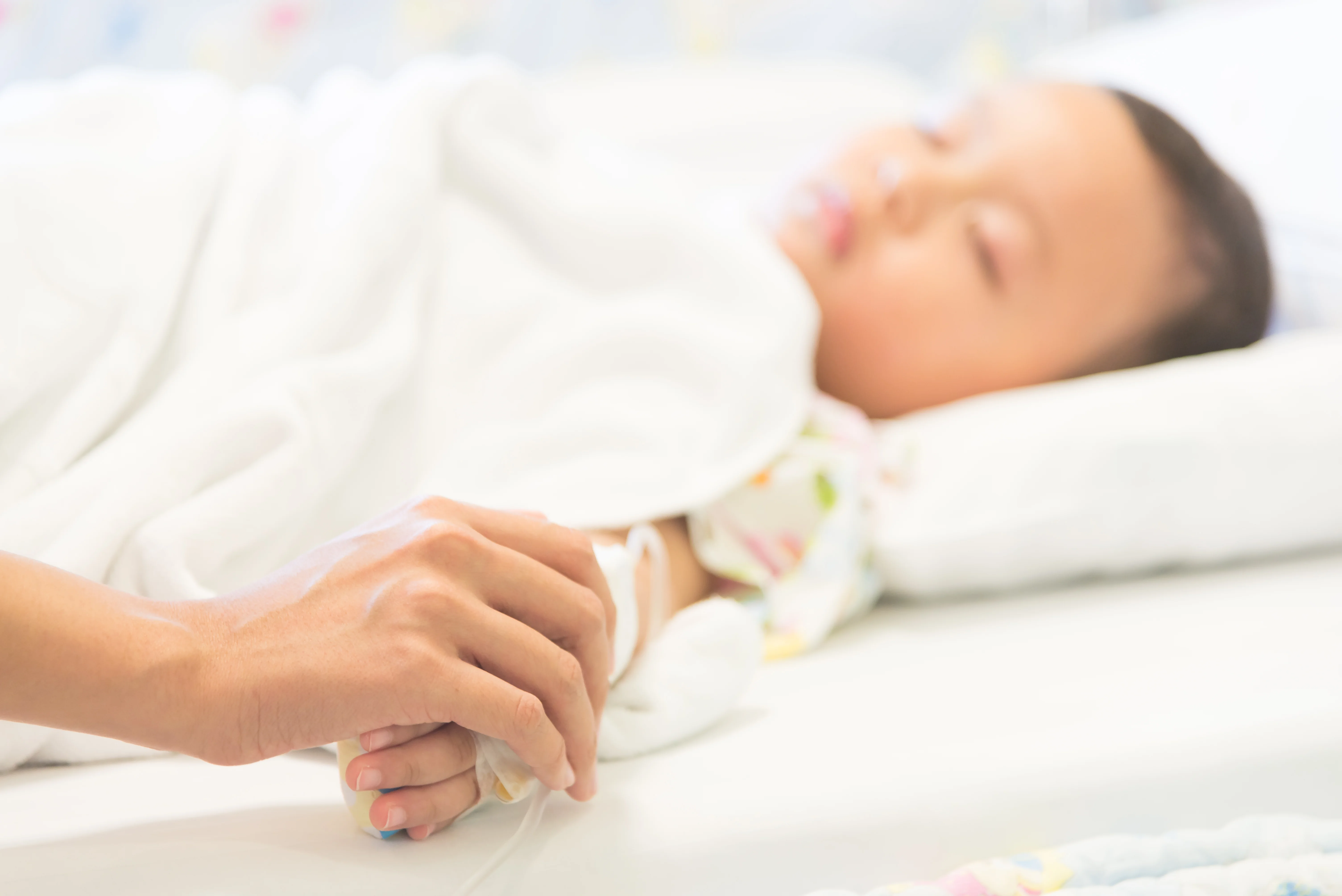 Best Pediatrics & Neonatology Hospital in Hyderabad
The Department of Pediatrics & Neonatology at Continental Hospitals provides comprehensive & compassionate care for children of all ages. A dedicated Neonatal Intensive Care Unit (NICU) that caters to the needs of prematurely born or extremely sick babies, and dedicated Pediatric Emergency Wing makes us one of the most comprehensive and best pediatric hospitals in Hyderabad. 
Pediatrics is the branch of medicine that deals with the medical care, development, and diseases of infants, children, and adolescents up to the age of 18. Pediatricians diagnose and treat health conditions affecting infants, children, and adolescents. 
Staffed with an experienced team of expert pediatricians with extensive knowledge to take care of children from infancy to adolescence, Continental Hospitals offers the complete spectrum of child health services.