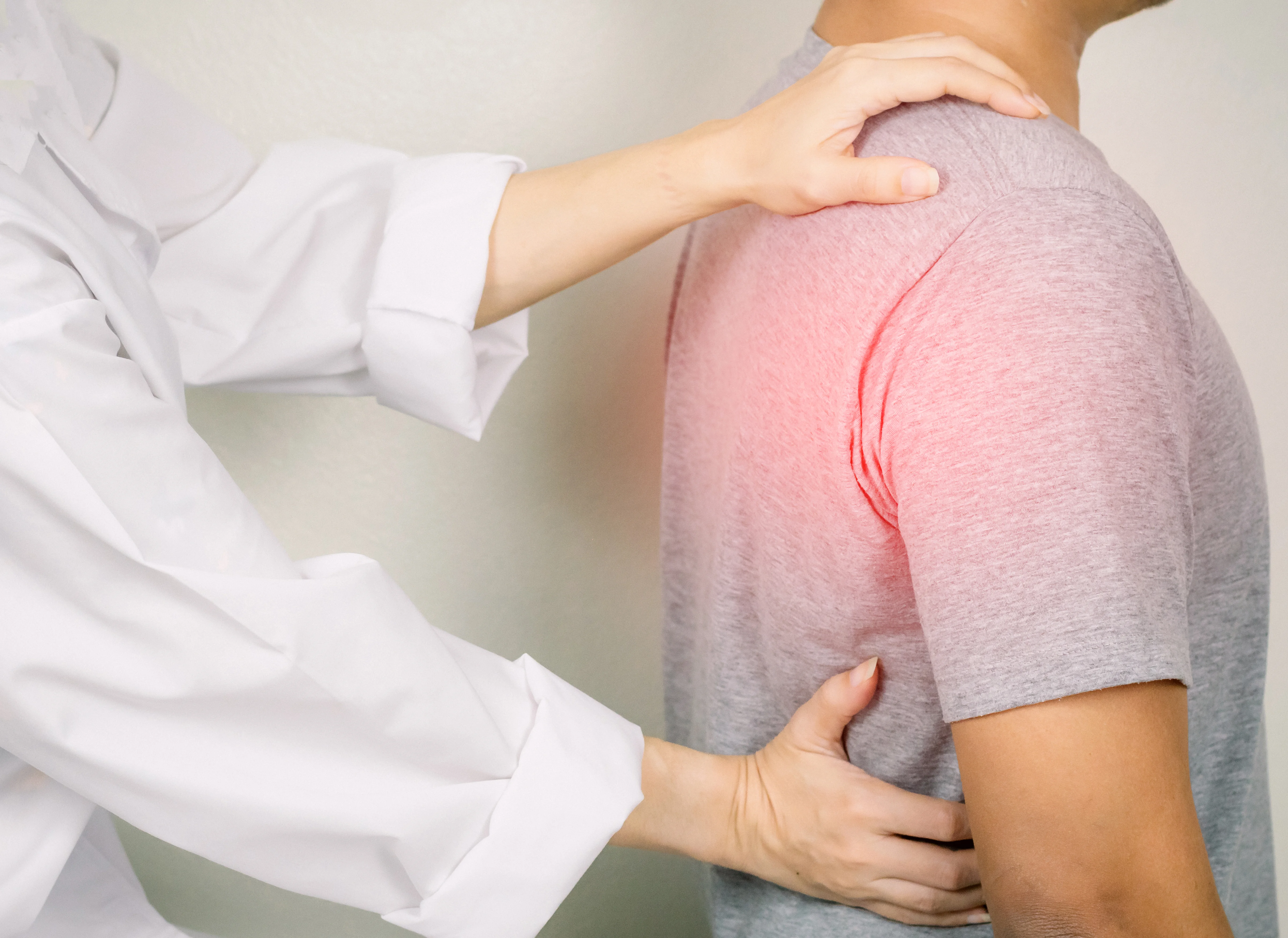 Best Physiotherapy Hospital in Hyderabad
The Department of physiotherapy at Continental Hospitals is known to be the best physiotherapy hospital in Hyderabad, offers excellence in rehabilitation, recovery & care to aid restoration of movement & function. Our physiotherapists take a holistic approach to restore the health and well-being of an individual. This includes movement, strength, flexibility, endurance, function and pain of the patient is assessed and they are counselled and educated about the cause and course of the problem along with the pre-operative and post-operative regime of different surgeries are discussed with the help of visual aids and 3 D models after which the treatment is planned based on each individual need. 
At Continental Hospitals we diagnose and treat medical conditions related to the brain, spinal cord, nerves, and musculoskeletal system. Physiotherapy is often required for patients following a surgery for any of the forementioned ailments and we take into account the patient's unique needs, abilities, and objectives of each patient and draw a customized plan for every patient.