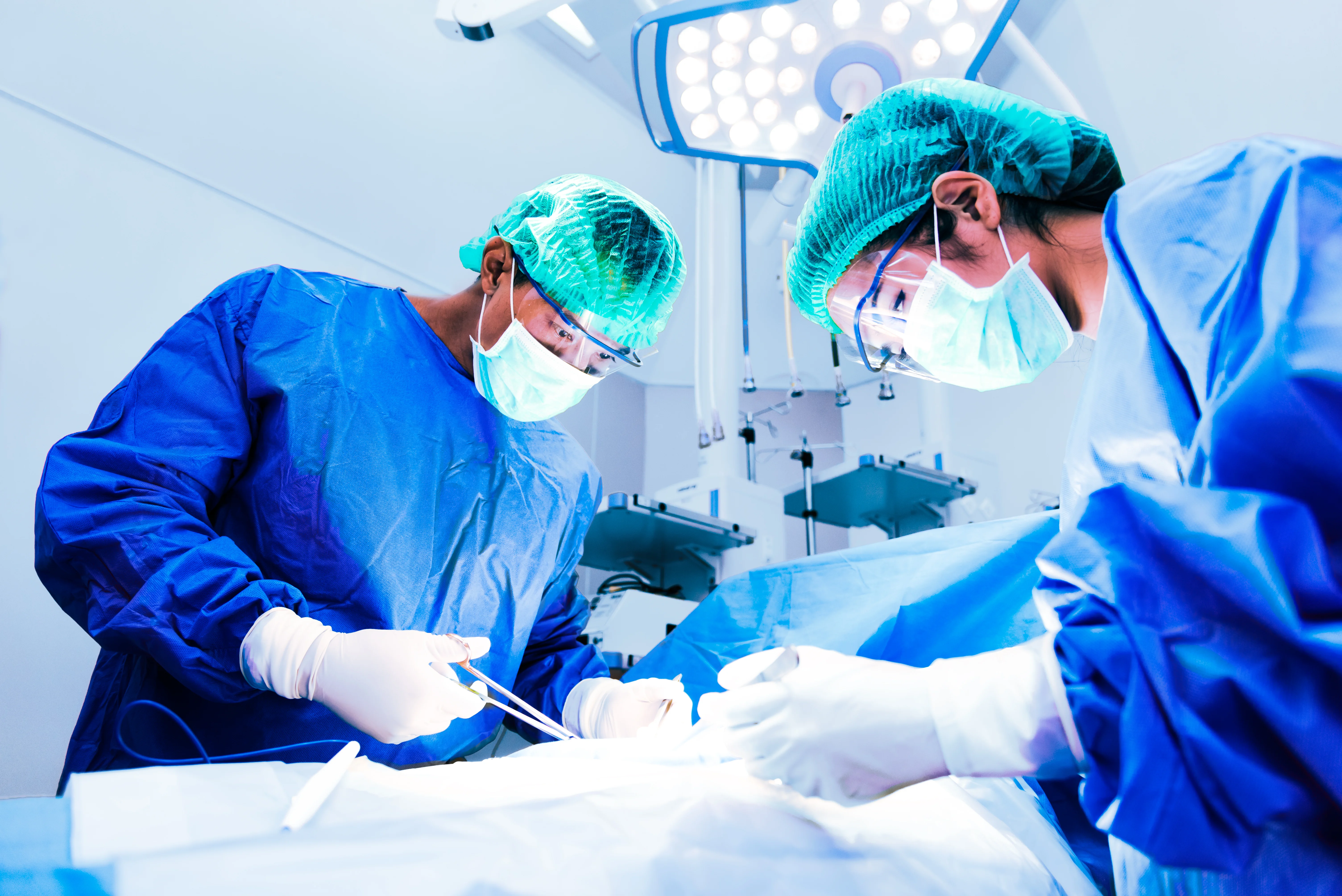 Best Plastic & Reconstructive Surgery Hospital in Hyderabad
The Department of Plastic & Reconstructive Surgery is committed to providing excellent patient care with its multidisciplinary team of specialists for all plastic & reconstructive surgeries.
Plastic surgery and cosmetic surgery are closely related specialties of medicine that involve the restoration, reconstruction, alteration of the human body by surgical procedures. The department of plastic & reconstructive surgery offers a wide range of corrective and enhancement procedures that will help patients of all age groups, from children with congenital disabilities to adults with traumatic injuries, and those with adverse effects of aging. 
Reconstructive surgery is a surgical specialty for reconstructing facial and body parts due to injuries, trauma, congenital disabilities, burns, and disease. With world-class infrastructure and state-of-the-art equipment, an expert team of experienced plastic surgeons in Hyderabad, we are the best hospital for all plastic, cosmetic, and reconstructive surgeries.