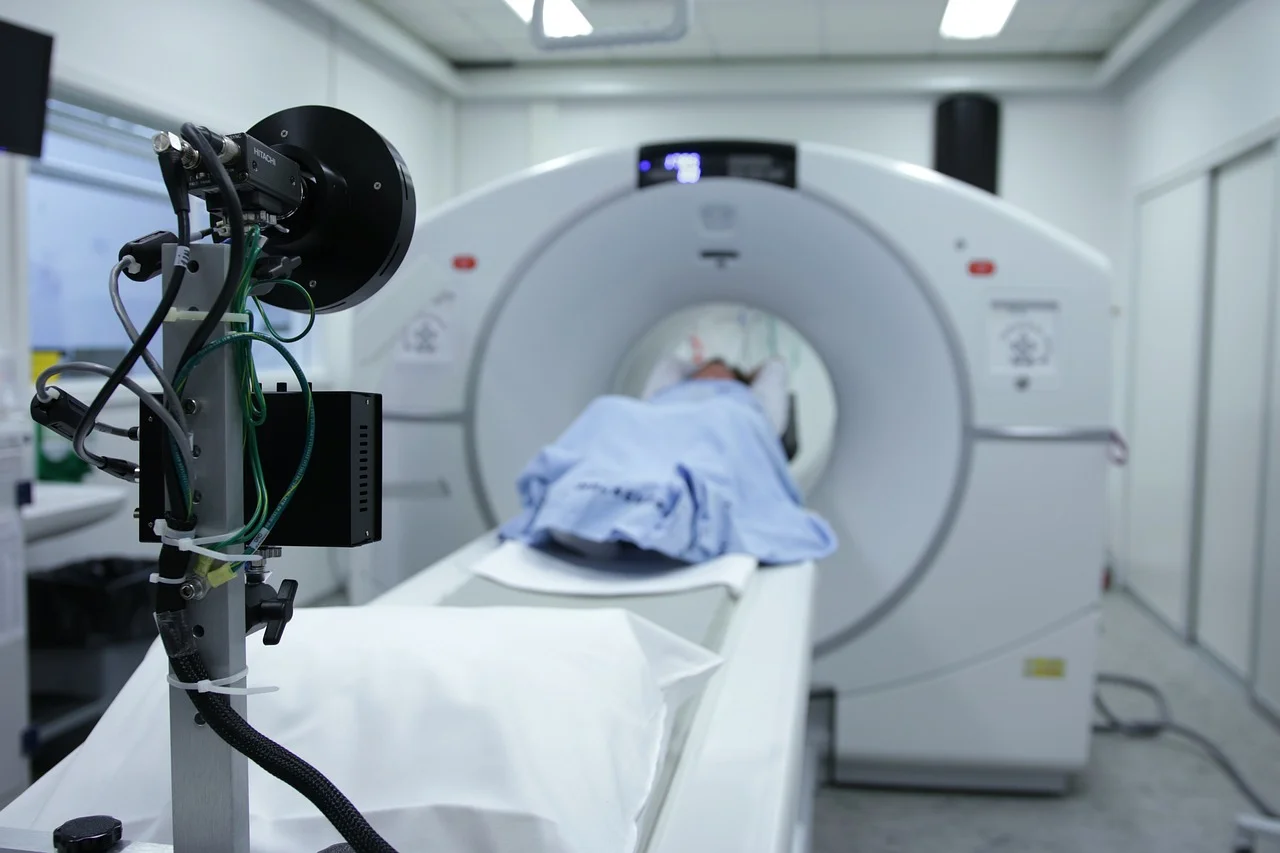 Best Radiology & Nuclear Medicine Hospital in Hyderabad
The Department of Radiology and Nuclear Medicine at Continental Hospitals, provides a complete range of medical imaging services for diagnosis and treatment by using medical imaging equipment. Nuclear medicine imaging provides unique information to identify disease in its earliest stages, otherwise not usually obtained by other imaging procedures. With state-of-the-art infrastructure, advanced radiological facilities, and an experienced team of radiologists we are one of the best hospital for radiology in Hyderabad.
At Continental Hospitals, we have a team of experienced and well-renowned radiologists who have specialized training in performing all aspects of diagnostic tests and interventional radiology procedures.