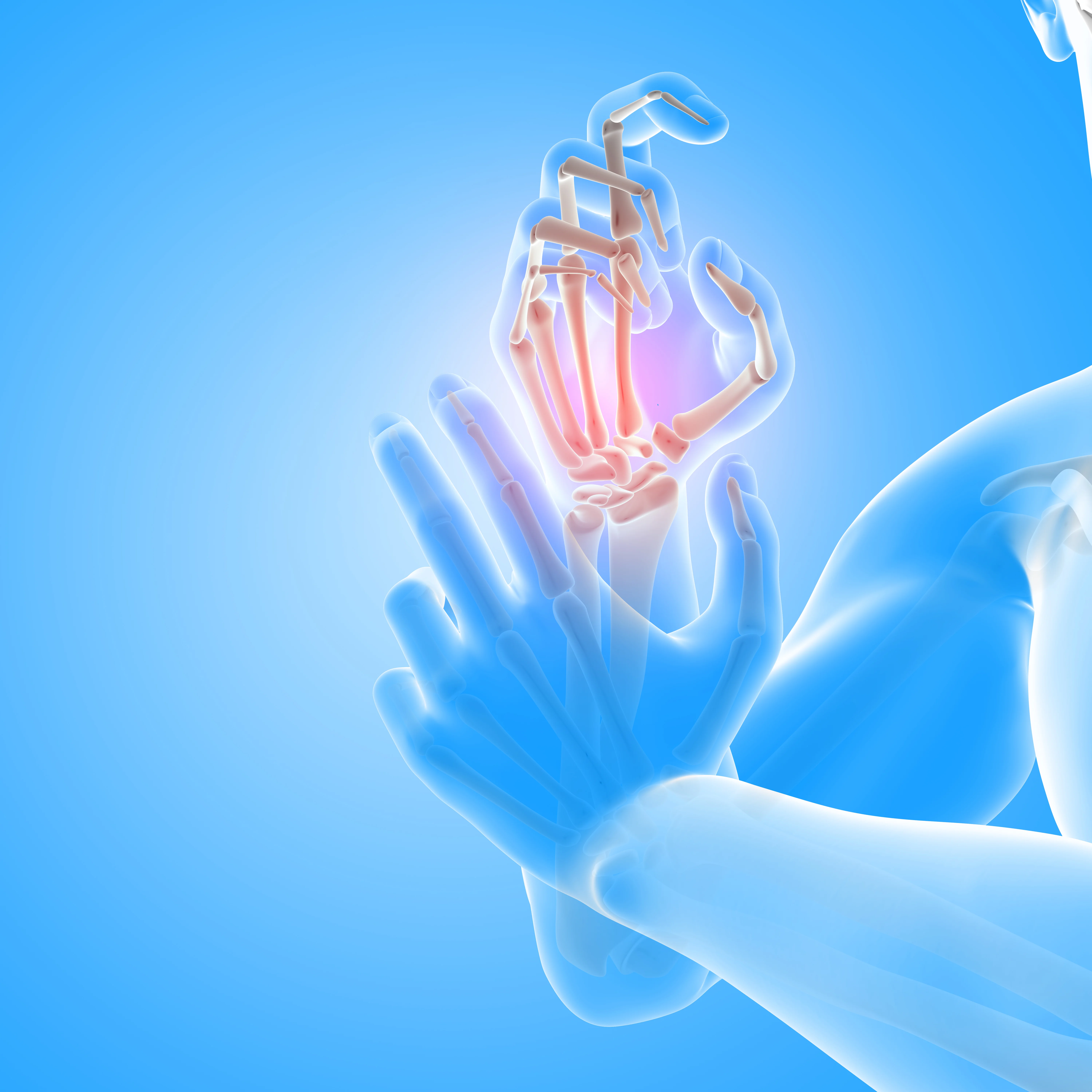 Best Rheumatology Hospital in Hyderabad
The Department of Rheumatology at Continental Hospitals, Hyderabad delivers exceptional treatment & care for all rheumatid conditions, also known as autoimmune disorders. Rheumatic diseases caused by the immune system mistakenly attacking healthy tissue and thereby affecting the musculoskeletal system, which includes joints, muscles, bones, tendons, and ligaments. The immediate symptoms associated with rheumatic conditions include joint pain, difficulty in movement, stiffness, and inflammation, and can be accompanied by fatigue, fever, and weight loss.
Some of the more common rheumatic disorders are Osteoarthritis, Rheumatoid Arthritis, Lupus, Ankylosing Spondylitis, Psoriatic Arthritis, Gout, Scleroderma, Infectious Arthritis, Juvenile Idiopathic Arthritis, and Polymyalgia Rheumatica.
With state-of-the-art diagnostics, an expert panel of specialists, and a commitment to compassionate care - Continental Hospitals is the best hospital for rheumatoid diseases in Hyderabad.