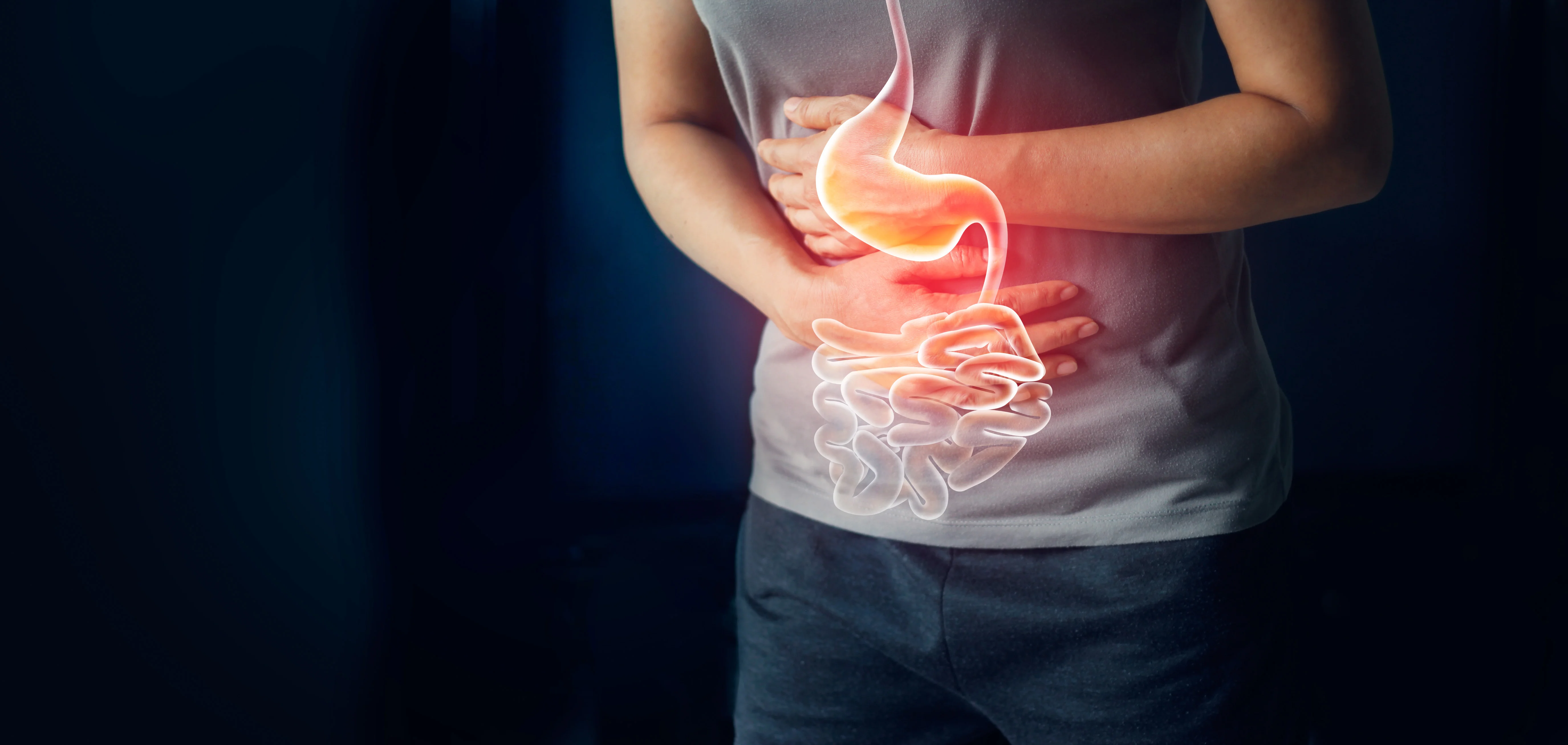 Best Surgical Gastroenterology Hospital in Hyderabad
The Department of Surgical Gastroenterology at Continental Hospitals offers excellence in surgical treatment & care for all ailments of the digestive system. The digestive system comprises of the esophagus, stomach, small intestine, colon and rectum in addition to the pancreas, gallbladder, bile ducts, and liver, and the department of gastroenterology is focused on surgical care for all ailments of these organs.
Continental Hospitals is one of the best hospitals in India for gastroenterological surgeries, renowned for its superior patient care and excellent patient outcomes. Endowed with an expert team of gastroenterological surgeons and liver transplant specialists it remains our everyday endeavor to deliver world-class gastroenterological care for patient suffering of a wide range of stomach and liver-related ailments.