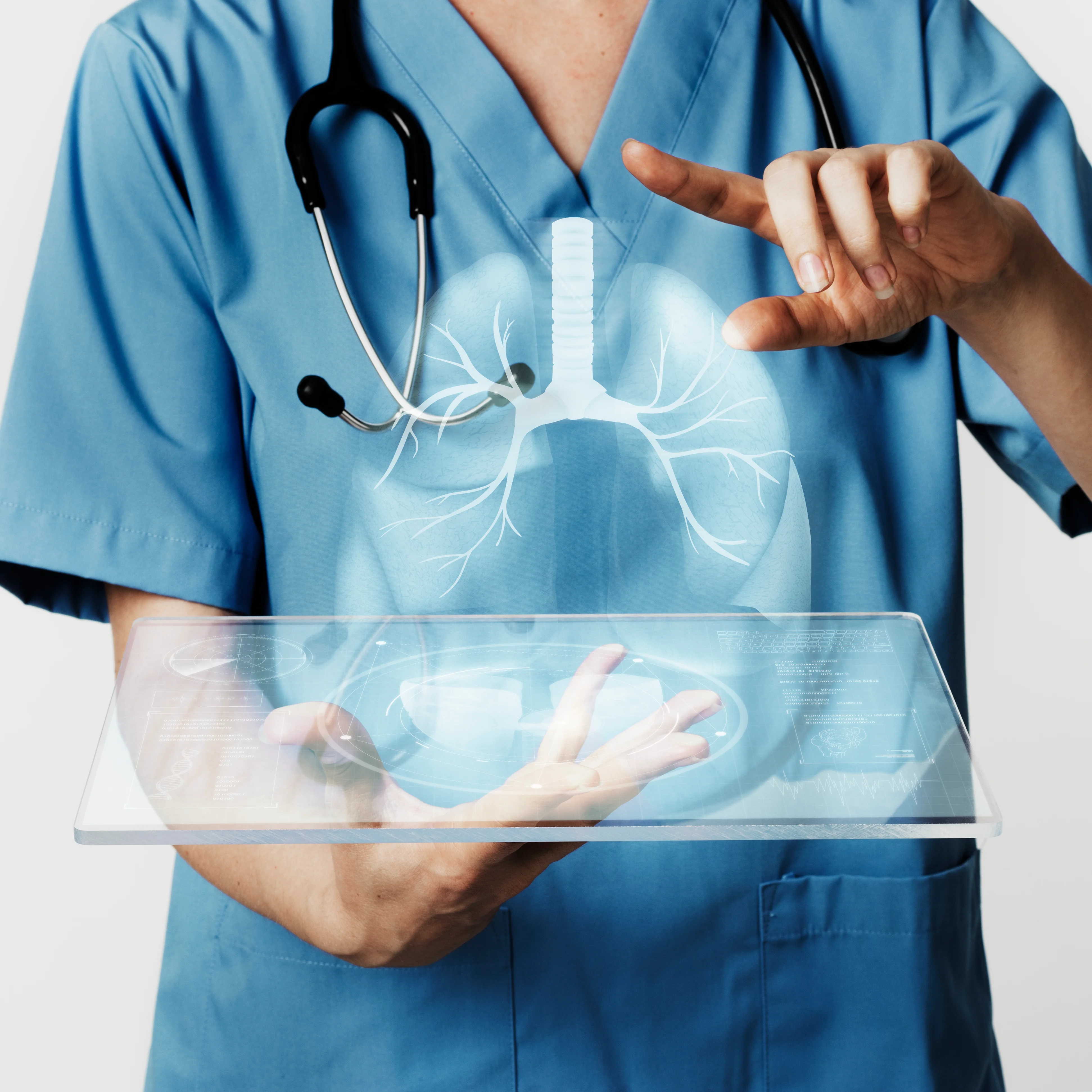 Best Urology & Renal Transplants Hospital in Hyderabad
The Department of Urology & Renal Transplant at Continental Hospitals offers excellence in treatment & care for all ailments associated with the urinary tract in both males & females. This includes diseases & disorders of the kidneys, urethra, bladder and ureters. Specifically in males, the department also deals with ailments of the reproductive system – the penis, testes, scrotum and the prostate gland.
Continental Hospitals is one of the best hospitals in India for urology, renowned for its superior patient care and excellent patient outcomes. An experienced and well-trained team of expert urologists offer specialist care for conditions such as urinary tract infections, prostate enlargement as well as surgical management of conditions such as kidney stones and cancers of the bladder, prostate cancers amongst others.
Taking a patient-centered and holistic approach, our team of specialists work with experts in other fields such as oncology & radiology for a comprehensive treatment & care of the patients. Our surgeons are trained in the latest advancements of robotic urologic surgeries, which allow for faster recovery, decreased trauma, and improved results.
A compassionate and dedicated nursing team, state-of-the-art infrastructure, advanced surgical protocols and world-class standards of urological care makes us one of the best urology hospitals in India.