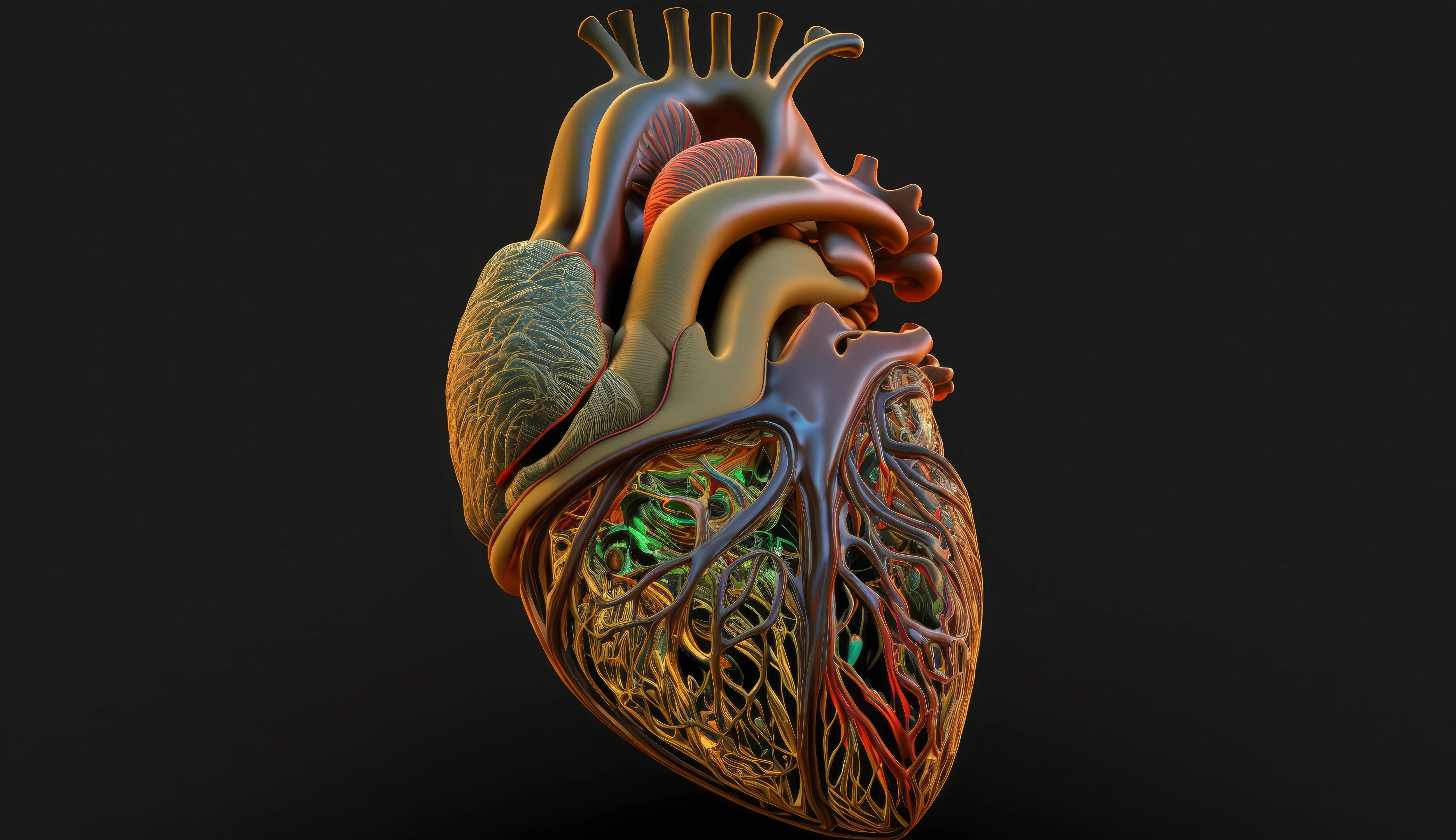 Best Vascular Surgery Hospital in Hyderabad
The Departement of Vascular Surgery at Continental Hospitals, Hyderabad delivers cutting-edge surgical treatments & exceptional care for all ailments associated with the blood vessels, arteries, and veins. This includes removal of blockages, creating bypasses for diseased or blocked arteries, and replacement of arteries with anneuryms.
Vascular conditions can potentially lead to brain strokes and/or heart attacks, and therefore must be expeditiously and expertly dealt without much delay. Vascular care at Continental Hospitals extends to the complete network of arterial, venous, and lymphatic systems, and includes carotid artery diseases, aortic blocks, and diseases of the extremity arteries.
Our team of expert vascular and endovascular surgeons take a multidisciplinary approach to ensure patient's well-being and holistic recovery.