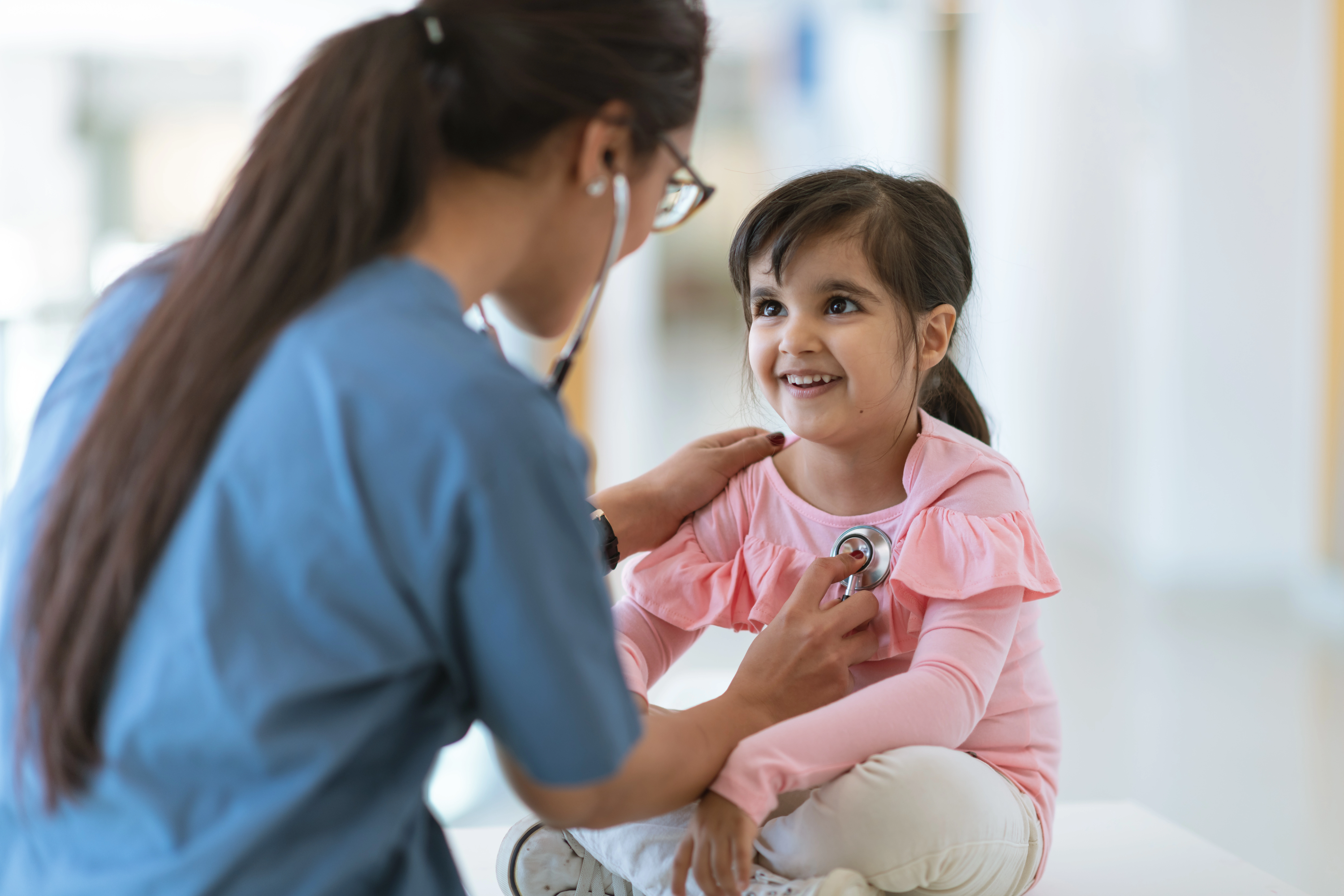 Best Cardiology-Pediatrics Hospital in Hyderabad
The Department of Pediatric Cardiology at Continental Hospitals offers excellence in treatment & care for all cardiac ailments in children. With an expert team of cardiac consultants, pediatric intensivists, and pediatric cardiac surgeons, we are one the best hospital in Hyderabad for heart ailments in children.
This includes all congenital heart diseases at birth, neo-natal cardiac complications, and other heart diseases in children.
State-of-the-art infrastructure, advanced operation theatres and world-class post-operative care and a team of compassionate and dedicated pediatric nurses helps us deliver cutting-edge pediatric heart care.