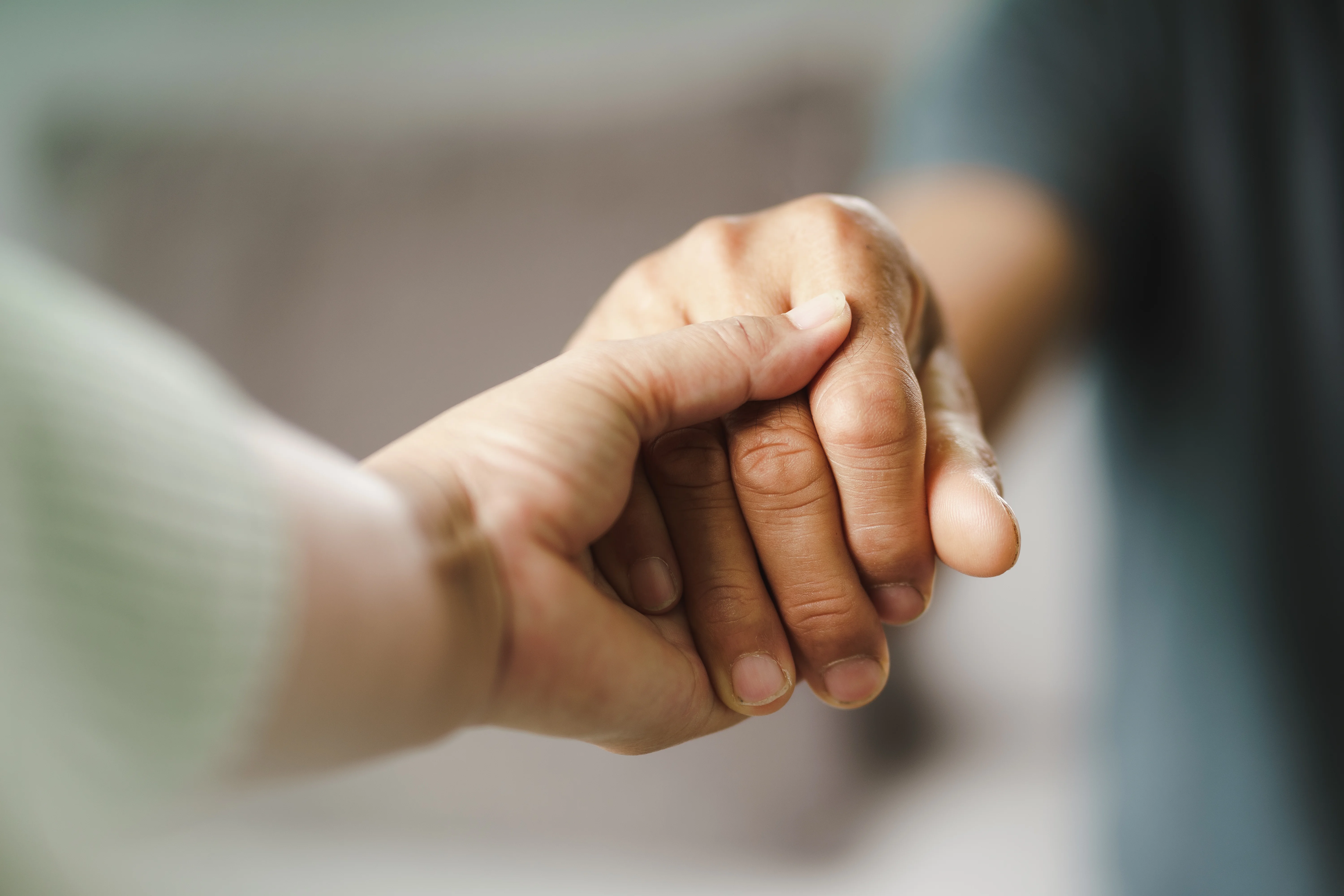 Best Psychiatry Hospital in Hyderabad
The Department of Psychiatry at Continental Hospitals excellence in treatment & care for all mental illnesses and psychiatric disorders. With world-class mental health practitioners, state-of-the-art infrastructure, and a dedicated approach to improving mental health, we are one of the best hospitals in Hyderabad for psychiatric ailments.
Wuith the pulls & pressures of our modern lives, stressful work environments, and the overall pattern of urban living, has made each one of us more susceptible to and at a greater risk of mental illnesses than ever before.
At Continental Hospitals, we understand and empathize with suffering in silence and encourage everyone to speak up, find help, and find the cure. Led by a team of internationally trained and highly specialized neurologists, neurosurgeons, psychologists, and psychiatrists, Continental remains committed to delivering the highest standards in mental healthcare to everyone.