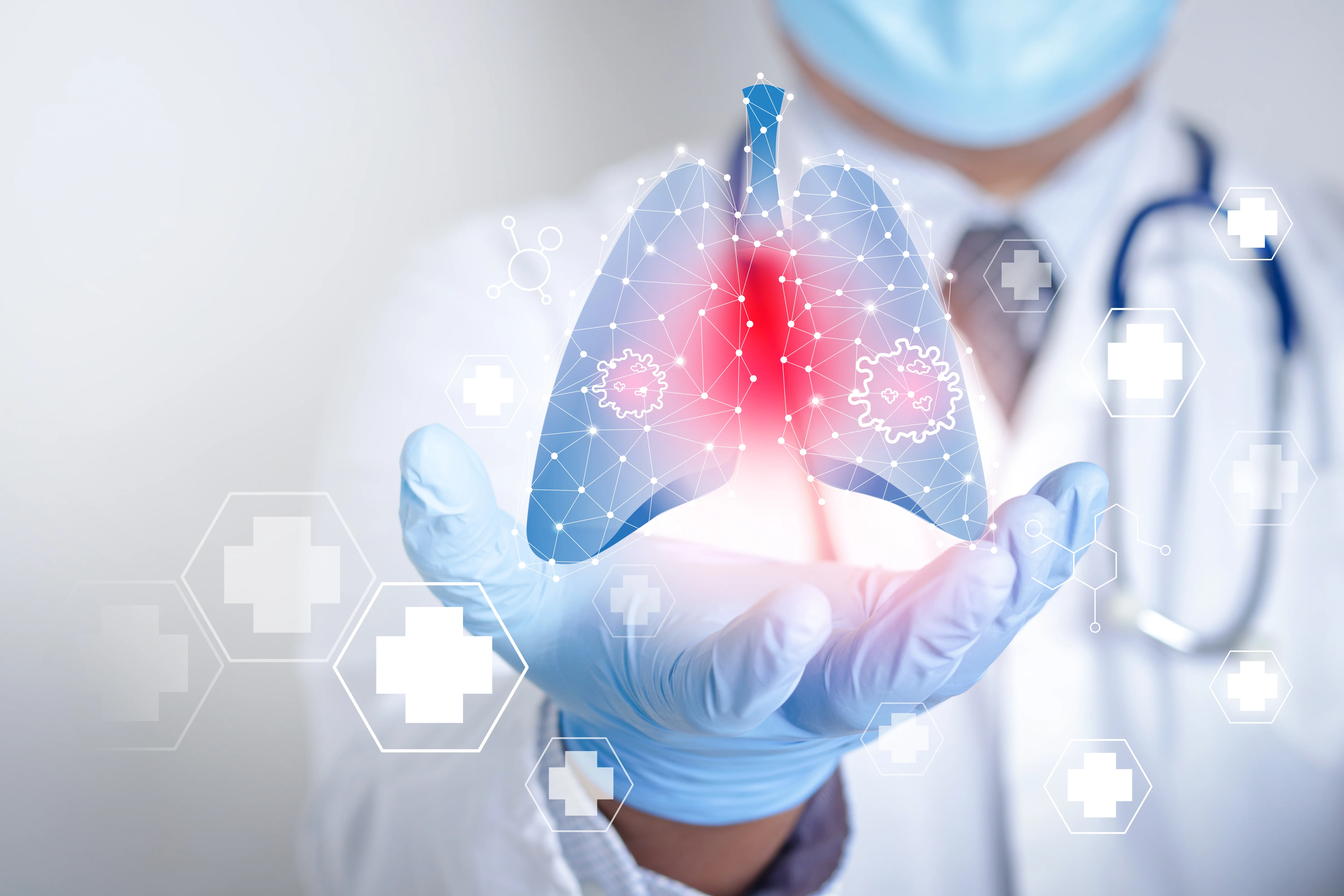 Best Pulmonology Hospital in Hyderabad
The Department of Pulmonology & Sleep Medicine at Continental Hospitals offers excellence in treatment & care for all ailments of the lungs and sleep related disorders. We are one of the best hospitals in India for all types of lung diseases, offering superior patient care & excellent patient outcomes. 
Our team of experienced doctors and dedicated nurses, with state-of-the-art infrastructure, advanced operation theaters and an excellent post-operative care makes Continental one of the best pulmonology hospitals in Hyderabad.