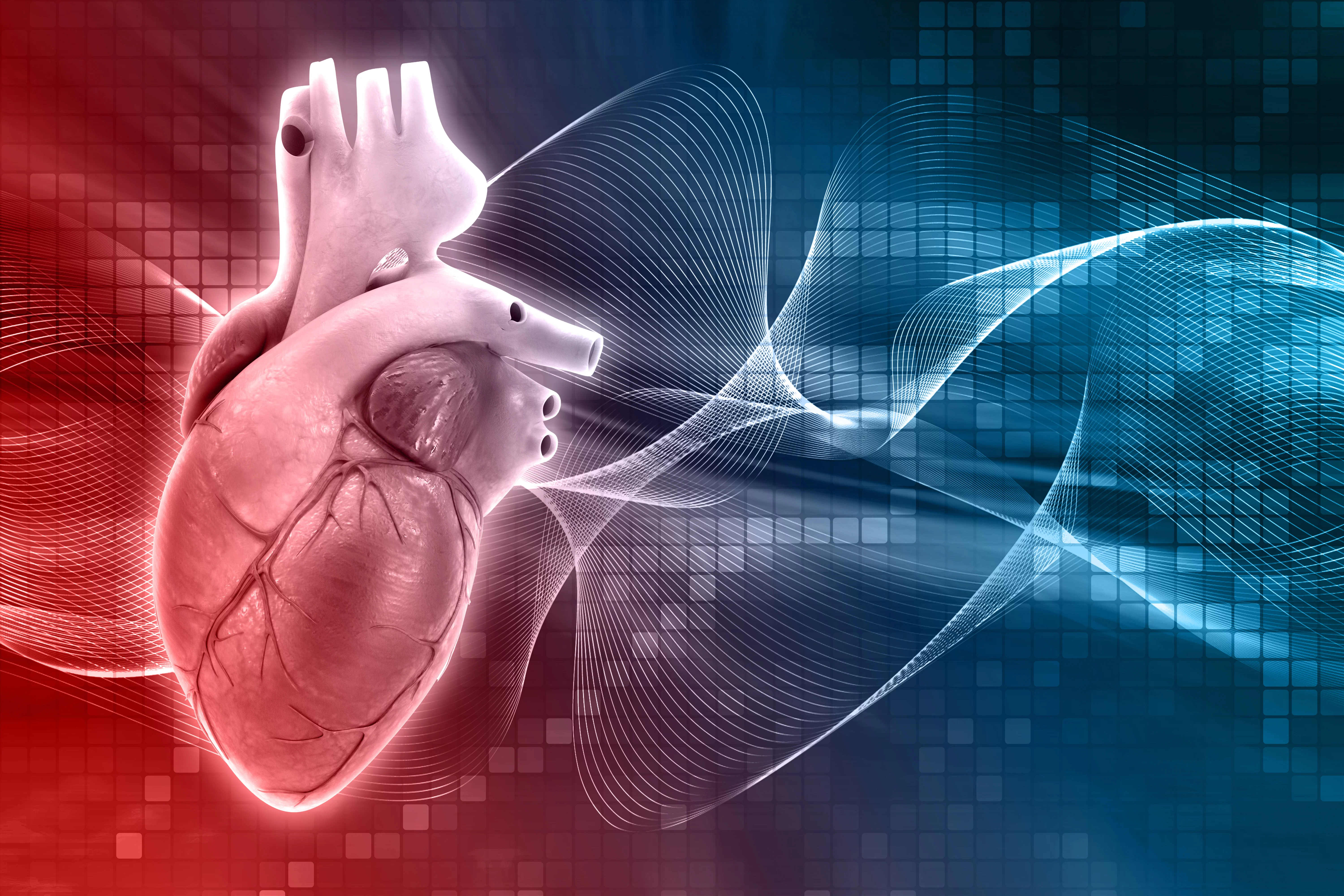 Best Cardiothoracic & Vascular Surgery Hospital in Hyderabad
The Department of Cardiothoracic & Vascular Surgery at Continental Hospitals, Hyderabad offers cutting edge cardiac surgeries for all types of end-stage heart diseases or severe coronary ailments. With an expert panel of cardiacthoracic surgeons, dedicated team of nurses, state-of-the-art infrasrtucture and a commitment to deliver excellence in cardiac health, Continental Hospitals is one of the best hospitals in Hyderabad for cardiac surgeries.
A comprehensively designed program consisting of contemporary medical invasive and non-invasive procedures, advanced operating suites, equipped with the latest technology and robust diagnostic support, we offer the entire realm of heart care- from diagnosis to rehabilitation.