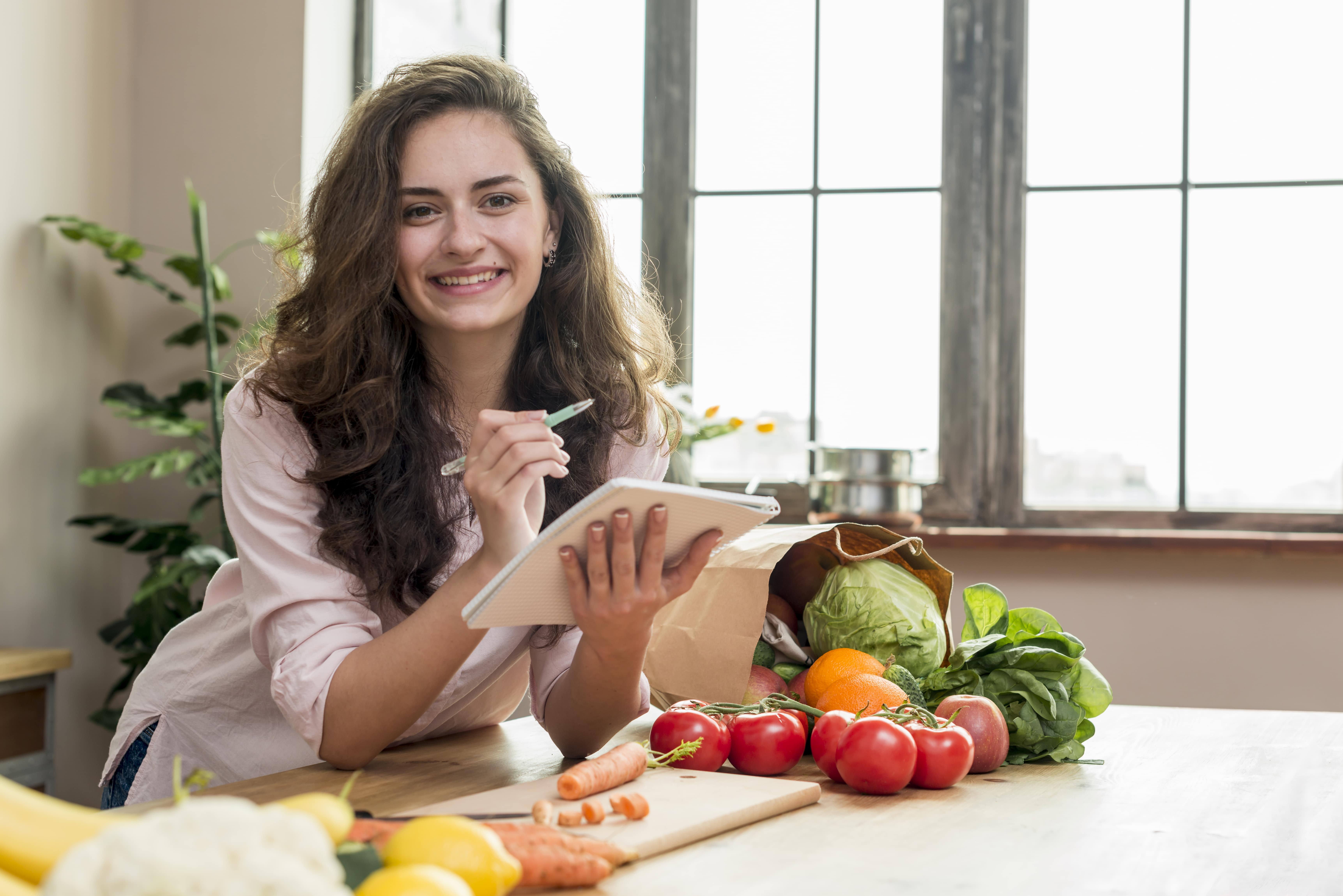 Best Nutrition & Dietetics Hospital in Hyderabad
The Department of Nutrition & Dietetics at Continental Hospitals, Gachibowli, Hyderabad offers advanced consultation for all age groups, genders, and dietary requirements. Diet is fundamental to our growth & development, prevention & mitigation of disease, and for the overall promotion of health & wellness.
At Continental Hospitals, we have an expert team of diet & nutrition specialists delivering outstanding dietary consultation for our in-house patients and on an outpatient basis for those looking for diet & nutrition advise.
A multi-disciplinary, scientific, and evidence-based approach makes the department of nutrition & dietetics one of the best center for diet consultation in Hyderabad.