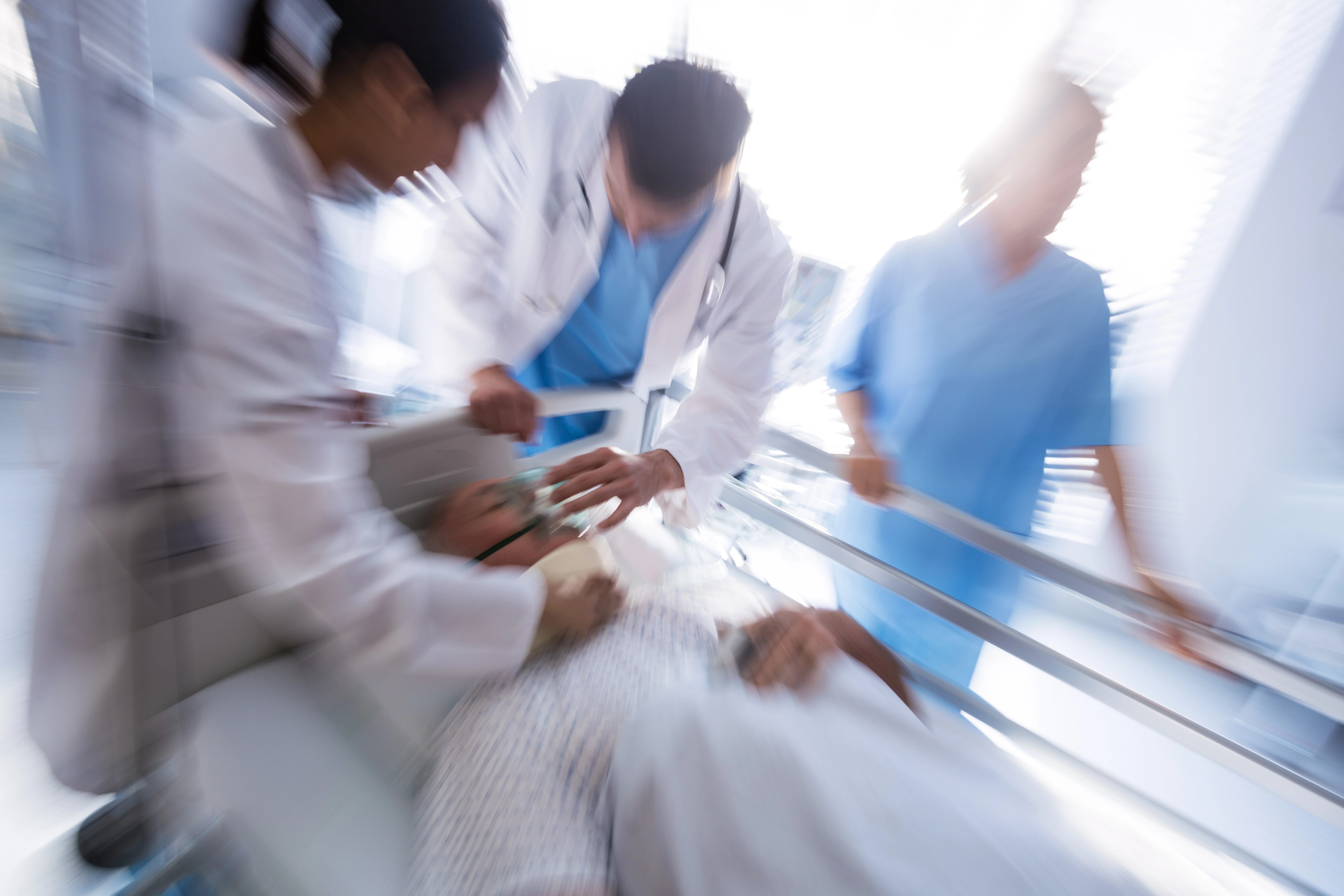 Best Critical Care Medicine Hospital in Hyderabad
The Department of Critical Care at Continental Hospitals, renowned as the best critical care hospital in Hyderabad and deals with all emergency medical contingencies, especially for vital system organs that may be under risk of failure and can cause a fatality. Critical Care teams used advanced therapeutic, monitoring and diagnostic technologies to maintain organ systems and stabilize the patient's condition for further treatment of the underlying condition. Continental Hospitals is the best hospital for critical care in Hyderabad, where doctors and patients have access to the most advanced tools and techniques available in acute care medicine.
An Intensive Care Unit (ICU) is at the heart of a Critical Care department. It needs a highly qualified and specialised team of doctors supported by a well-trained team of nurses and hospital staff. The ICU is headed by our Critical Care specialist who works in close coordination with experts and specialists of all specialities depending on the need of the patients. Experts at Continental Hospitals are the best doctors in critical care having experience in managing different kinds of emergency situations across patients of all ages.
Conditions like Sepsis, Trauma, Heart Attack, Respiratory Failure are dealt by critical care units. Handling such situations requires the most advanced high-precision equipment and instruments. It is also imperative that ICUs be maintained with a very high standard of infection control measures while providing round-the-clock services. At Continental Hospitals we pride ourselves in being the best hospital for emergency services in Hyderabad and being at the forefront of critical care in the country.