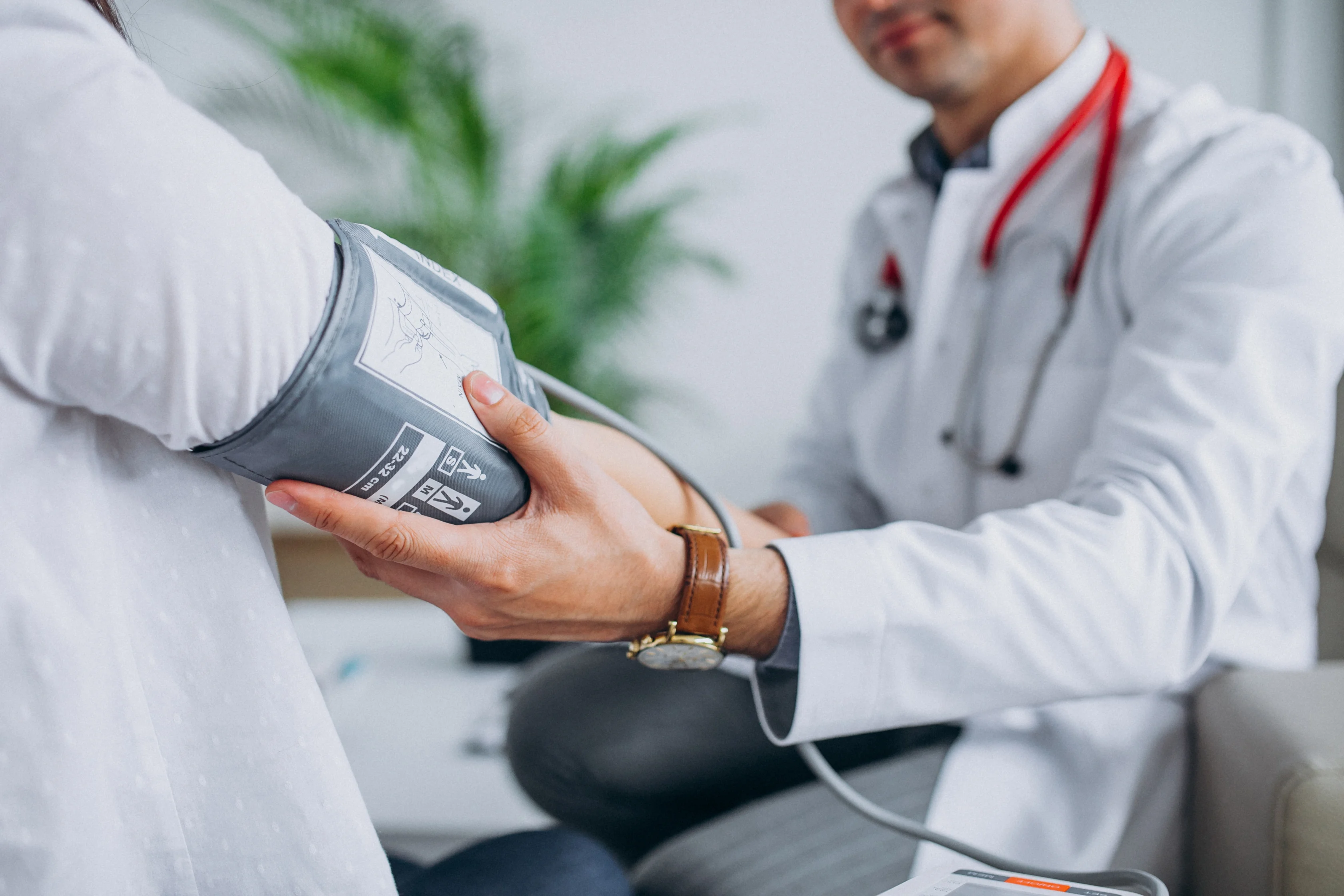 Best Internal Medicine Hospital in Hyderabad
The Department of Internal Medicine delivers expert medical services in diverse specialties from cardiology, nephrology, and oncology to managing symptoms, performing routine and specialized evaluative procedures, and comprehensively managing patient requirements. It is the medical specialty that deals with the prevention, diagnosis, and treatment of adult diseases. The physicians are skilled in the management of patients who have undifferentiated or multi-system disease processes.
While, internal medicine specialists do not specialize in one particular area of medicine and provide routine health care (e.g., physical examinations, immunizations) and assess and treat many different conditions, including illnesses and injuries. General medicine covers the vast majority of hospital-based specialties. 
Physicians at the Continental Department of Internal Medicine are some of the best board-certified general internists. They specialize in the care of adult patients with various symptoms and medical issues. Resident physicians, physician assistants, and nurse practitioners assist in managing ongoing medical issues.