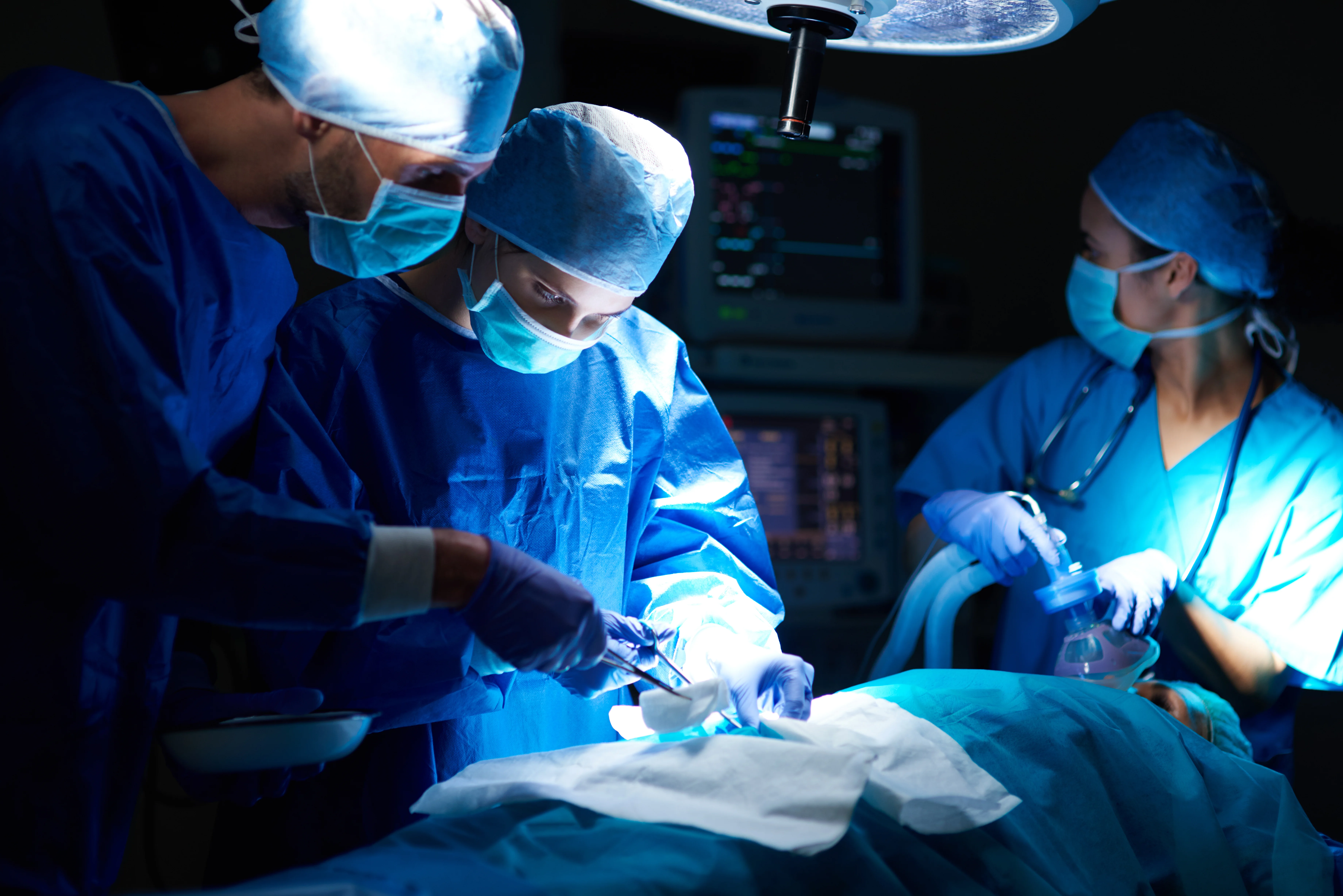 Best Minimally Invasive & Laparoscopic Surgery Hospital in Hyderabad
The Department of Minimally Invasive & Laparoscopic Surgery provides comprehensive surgical procedures to treats a wide range of ailments. Some of the common surgical procedures include Appendectomy, Esophageal procedures, breast surgery, colonoscopy, hernia repairs, amongst others.
Minimally invasive procedures helps accomplish surgical procedures with small incisions and a minimally invasive approach, thereby making the procedures - safer, less traumatic, causing lesser blood loss & scarring, and utimately aiding faster recovery and return to normalcy.
State-of-the-art infrastructure and facilities, expertly trained doctors, and an advanced robotic surgical suite makes Continental Hospitals is one of the best hospitals for minimal access surgery in Hyderabad.
Non-robotic minimally invasive surgery includes Endoscopic surgery that involves the insertion of a thin, flexible tube with a video camera through a small incision into the body cavity. Endoscopy involves the use of an endoscope, which is an instrument to visualize the interior of an organ without making a large incision. Endoscopy is typically used to diagnose any abnormalities and undertake biopsies.