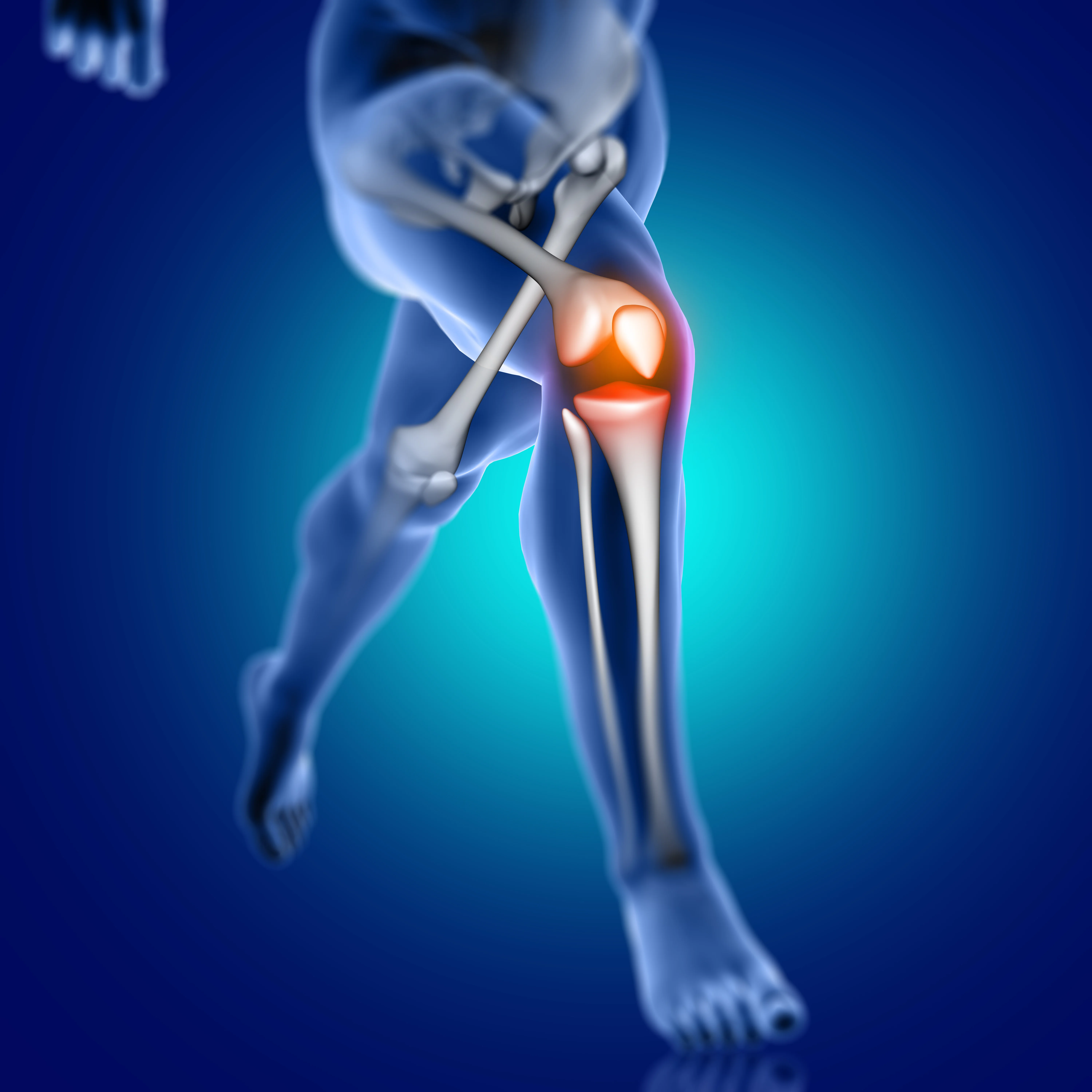 Best Pain Medicine Hospital in Hyderabad
The Department of Pain Medicine employs an multidisciplinary approach for easing the suffering and improving the quality of life of those living with chronic pain. A typical pain management team includes medical practitioners, pharmacists, clinical psychologists, physiotherapists, occupational therapists, physician assistants, and nurses.
Pain medicine treats injuries and diseases to support and speed healing, and it treats distressing symptoms such as pain to relieve suffering during treatment, healing, and dying. When a painful injury or pathology is resistant to treatment and persists when pain persists after the injury or pathology has healed, and when medical science cannot identify the cause of pain, the task of medicine is to relieve suffering.