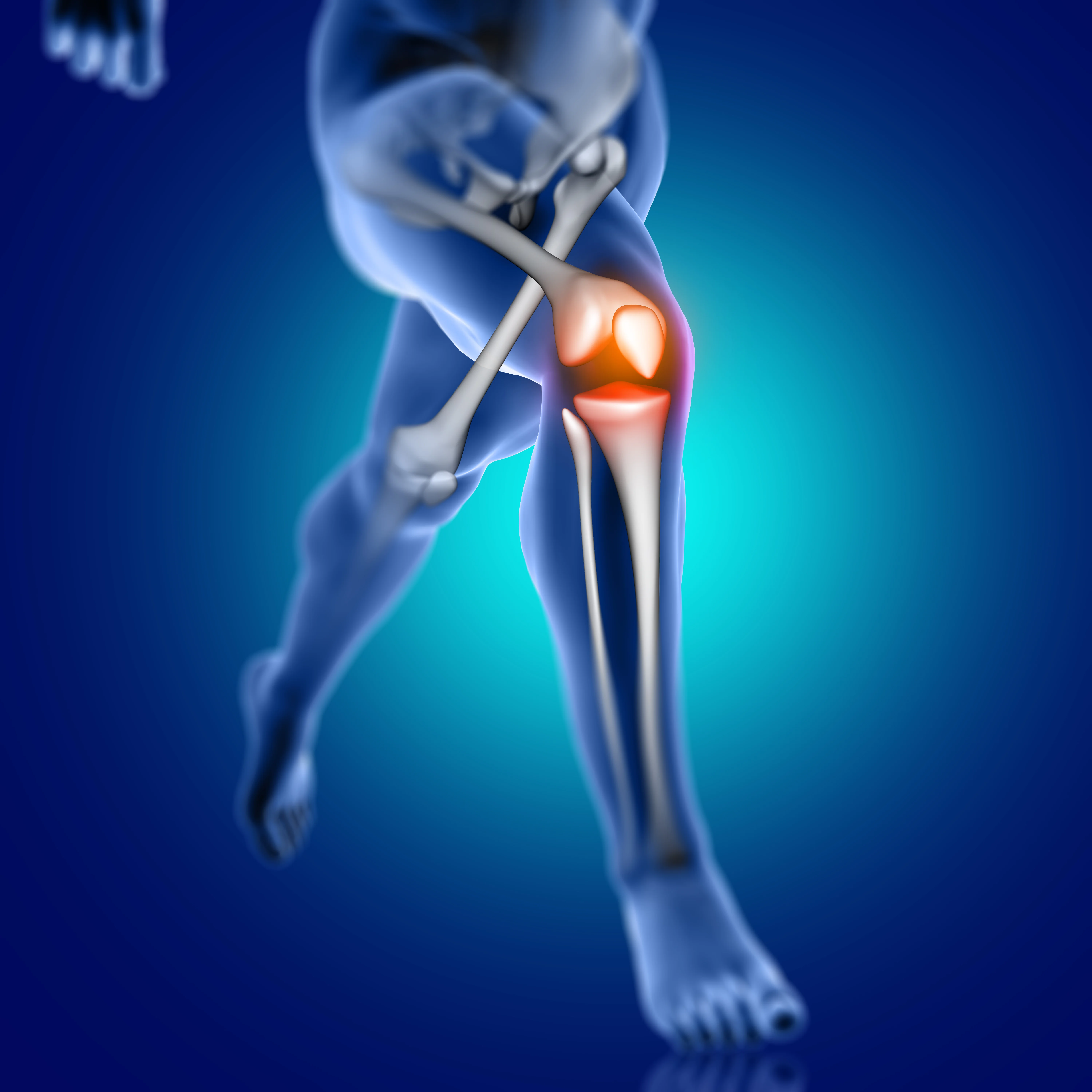 Best Orthopedics-Arthroscopy & Sports Medicine Hospital in Hyderabad
The Department of Orthopedics for Arthroscopy & Sports Medicine offers excellence in treatment for all sports & sports-related injuries. Our expert panel of surgeons & specialists offer comprehensive treatment and care for all musculoskeletal diseases, deformities, and trauma associated with sports & sports persons, making us one of the best sports medicine hospitals in Hyderabad. 
At Continental Hospitals, we have a compassionate and dedicated team of orthopedic nurses, state-of-the-art infrastructure, advanced operation theaters and excellent post-operative care facilities alongside the best facilities for physiotherapy and post-surgical rehabilitation. We remain steadfast in our focus towards giving you the best orthopedic care for sports injuries, and ensure you have the freedom & ability to pursue your dreams & aspirations without being hindered by the inability to move.
In addition to the excellent treatment facilities, Continental Hospitals remains steadfastly committed to reconstructive procedures. The modern lifestyle of an athele with performance stress & strain makes them susceptible to the wear & tear of joints – especially knee, hip, and shoulder joints.