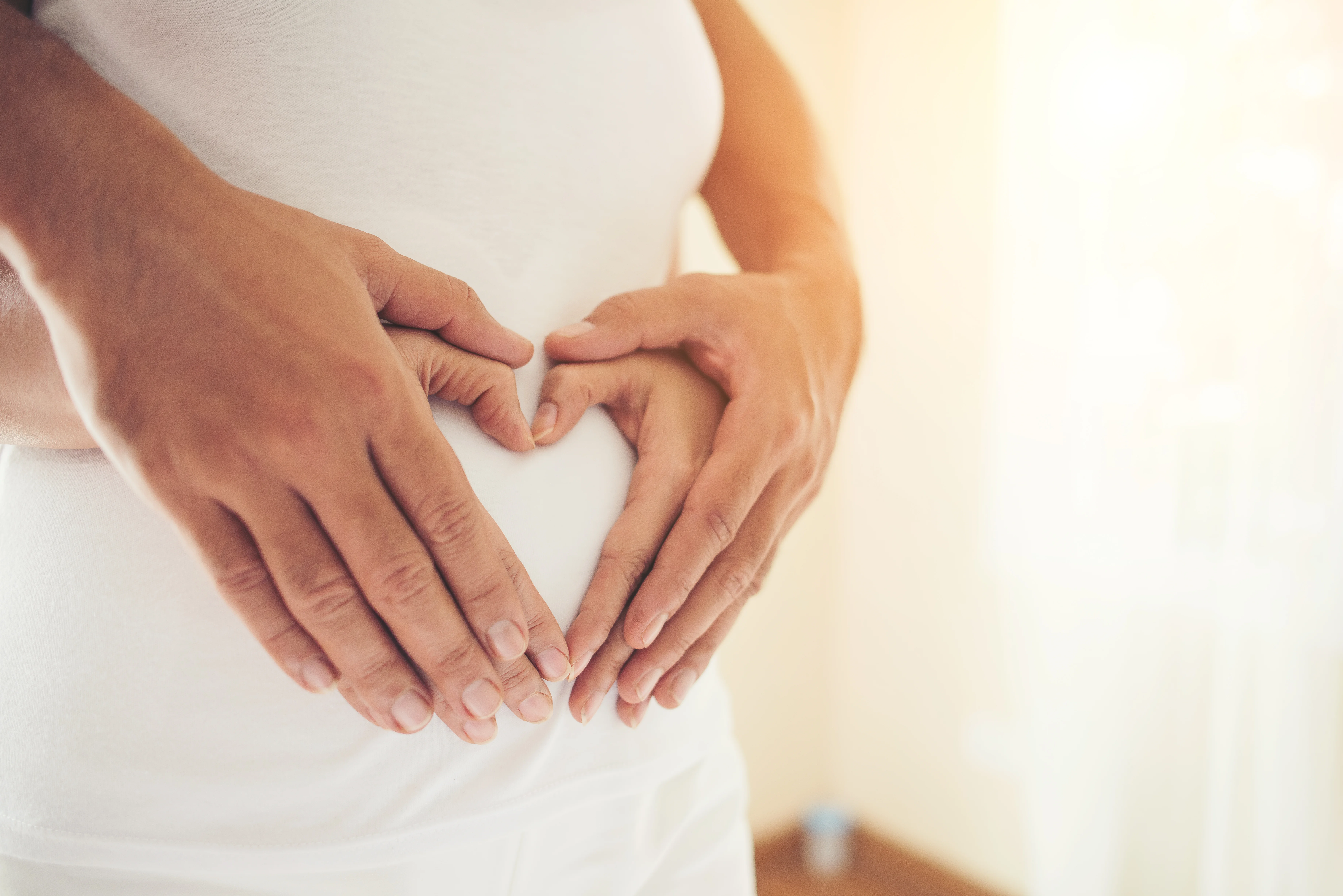 Best Obstetrics Hospital in Hyderabad
The Department of Obstetrics at Continental Hospitals offers excellence in treatment & care for pregnancy, childbirth, and postpartum-related health issues. Obstetrics is a specialized branch of medicine that focus on pregnancy and childbirth-related conditions.
At the department of obstetrics in Continental Hospitals, we have an expert team of obstetricians and state-of-the-art facilities to provide you the best environment for birthing and post-partum recovery. It remains our constant endeavor to offer superior patient care & excellent patient outcomes for both normal and high-risk childbirth cases.
Our team of compassionate and dedicated nurses, state-of-the-art infrastructure, advanced birthing suites and excellent post-partum care makes Continental Hospitals one of the best hospitals for obstetrics in Hyderabad.
In addition to the excellent treatment facilities, Continental Hospitals remains steadfastly committed to preventive care for women. The modern lifestyle, dietary habits, lack of physical exercise, and the growing stress & strain make women of today's times more susceptible to various types of obstetric disorders. At Continental Hospitals, it remains our foremost endeavor to prevent health complications during and after the birth of the baby.