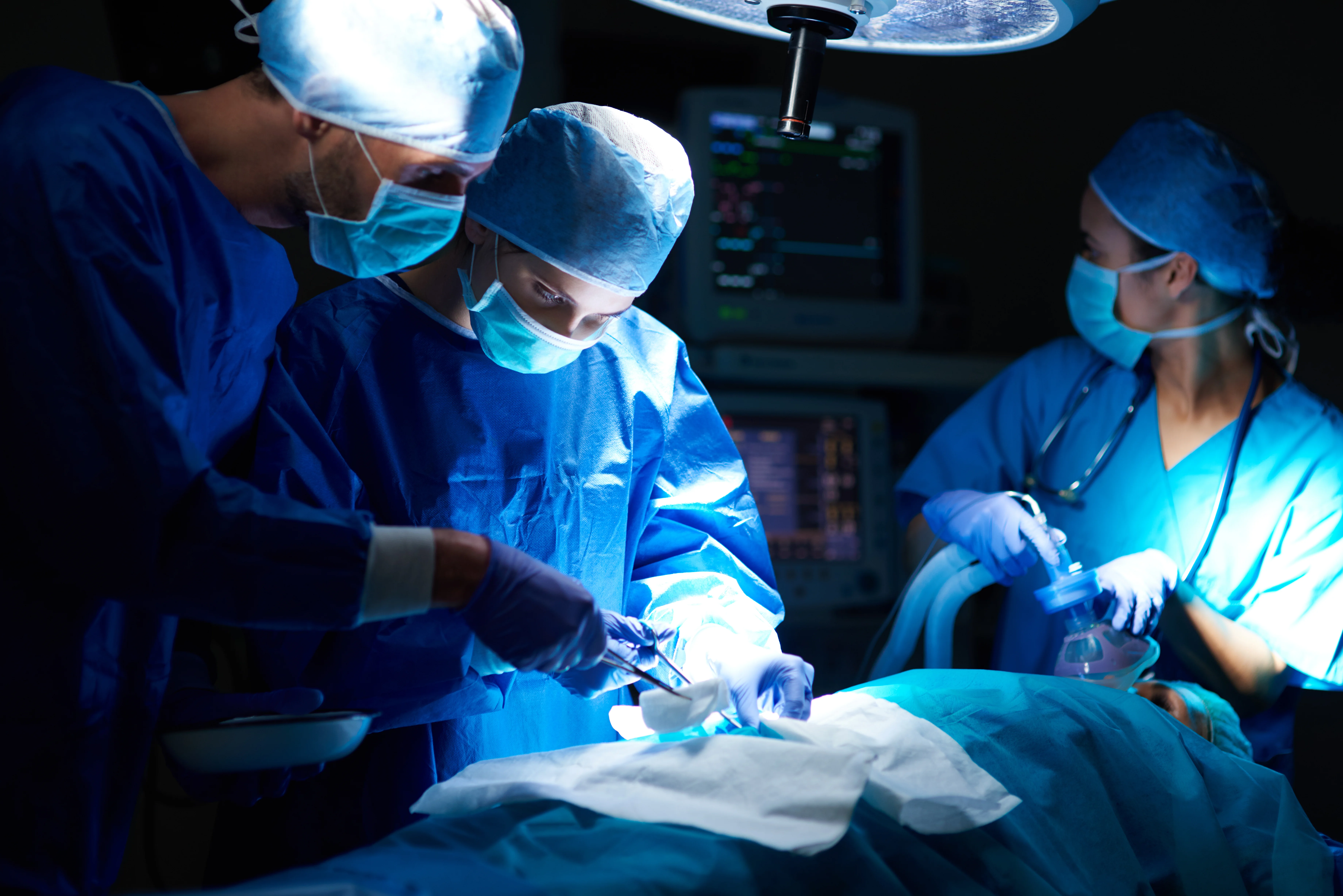 Best Weight Loss Bariatric Surgery Center Hospital in Hyderabad
The Centre of Bariatric Surgery at Continental Hospitals is one of the best hospitals for bariatric surgery in Hyderabad. Bariatric surgery is recommended for individuals who have severe obesity, have not been able to lose weight or keeping gaining weight which they have lost by lifestyle changes or medical treatment.
Obesity is defined as having a body mass index (BMI) of 30 or more. BMI is a measure of your weight with your height. Obesity is a disorder in which excess fat is accumulated in the body, which is a risk factor for diseases such as diabetes, cardiovascular diseases, stroke, and cancer. Obesity and weight gain in adults occur as a result of poor diet and lifestyle choices.
Bariatric surgery is recommended for persons having severe obesity and it helps people to lose weight.  Bariatric surgery is considered one of the options to lose weight. There are three types of Bariatric surgery procedures, which are gastric bypass, gastric banding, and sleeve gastrectomy.