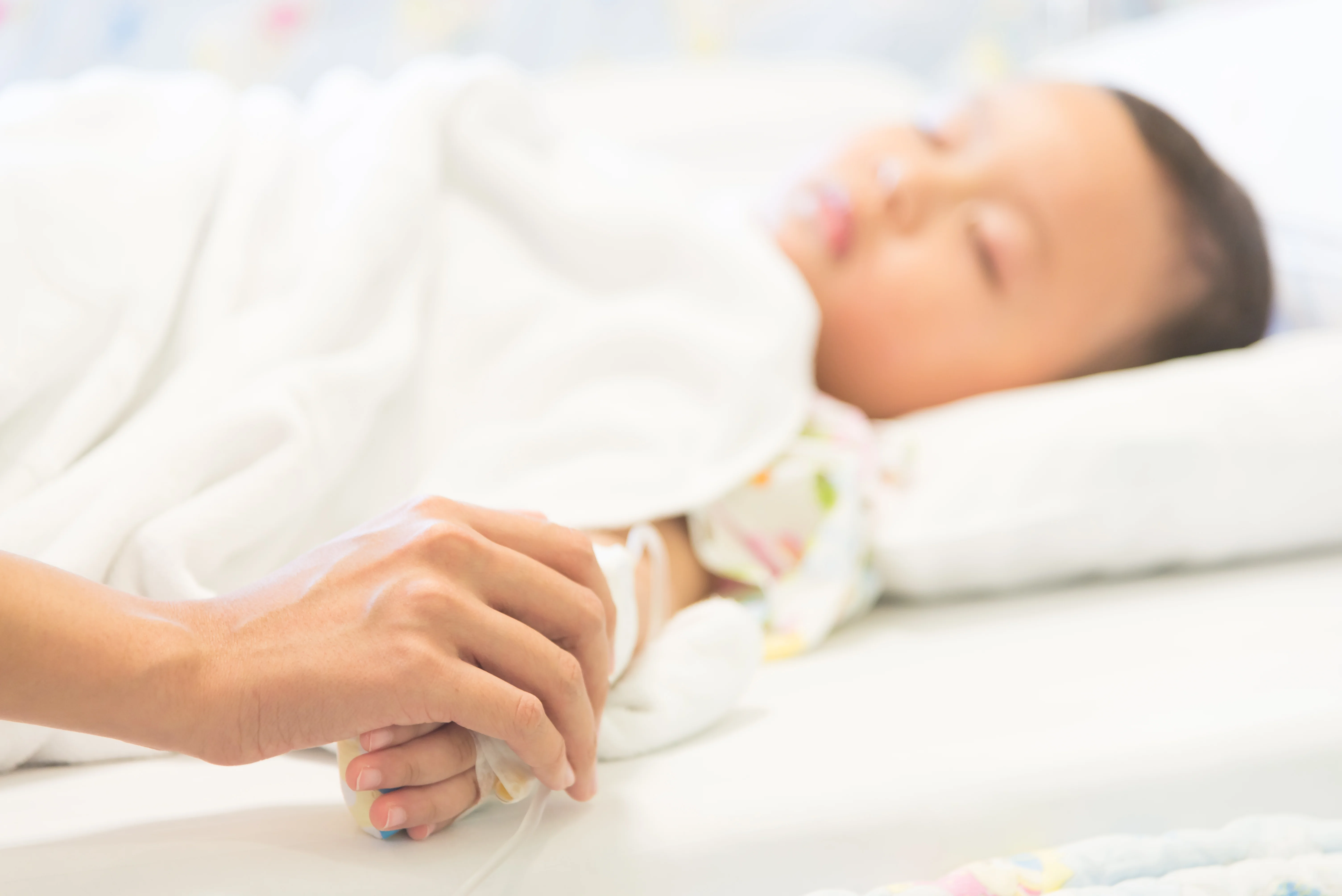 Best Pediatric Intensive Care Unit Hospital in Hyderabad
The Pediatrics Intensive Care Unit (PICU) at Continental Hospitals is one of the best child health facilities in Hyderabad, with an expert panel of doctors having over 75 years of combined experience. Our team of pediatricians who have extensive knowledge and experience to take care of children from when they are babies to adolescence. Our team of doctors has expertise in the care of children and their special needs.
The facilities at Continental Hospitals include well-equipped and specialized wards to deliver excellent newborn & infants care, and specialist care for children of all age's groups. There is also the Pediatric Emergency Transport Service (PETS), a mobile intensive care unit that is available 24x7 and is capable of stabilizing critical pediatric patients and providing a safe and controlled transfer to the hospital.