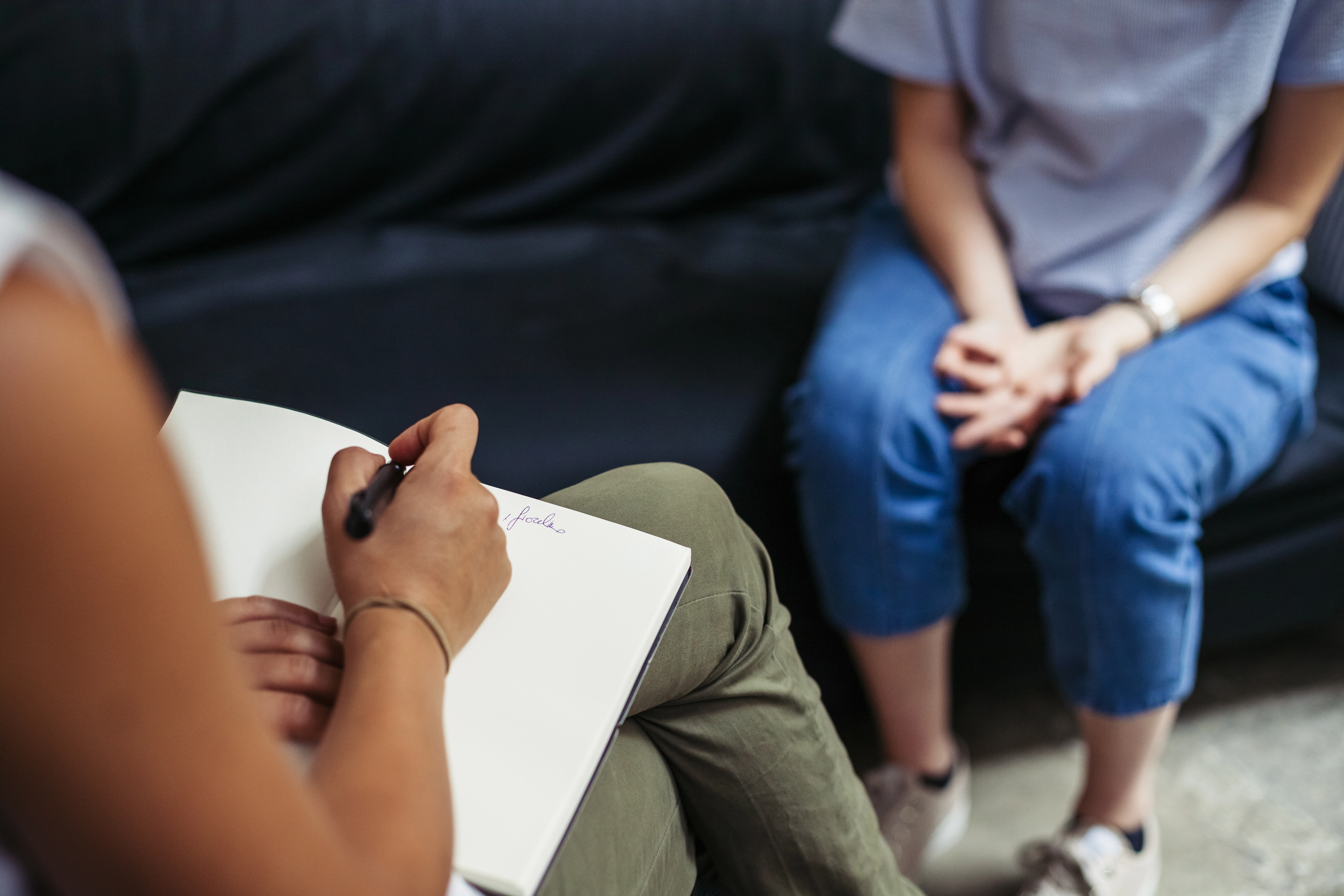 Best Psychology Hospital in Hyderabad
The Department of Psychology at Continental Hospitals excellence in treatment & care for all mental illnesses and psychological disorders. A team of outstanding psychologists, state-of-the-art infrastructure, exceptional patient amenities & ambiance, and a compassionate approach makes us one of the best hospitals in Hyderabad for all psychological ailments.
Continental Hospitals takes a collaborative, multidisciplinary approach to psychological disorders and brings together a team of internationally trained and highly specialized psychologists, psychiatrists, sleep disorder specialists, dieticians, neurologists to offer comprehensive psychological care.
From children to adolescents, working professionals to the elderly – we at Continental Hospitals understand the different pressures for different age groups, genders, backgrounds etc., and endeavor to deliver personalized care for everyone.